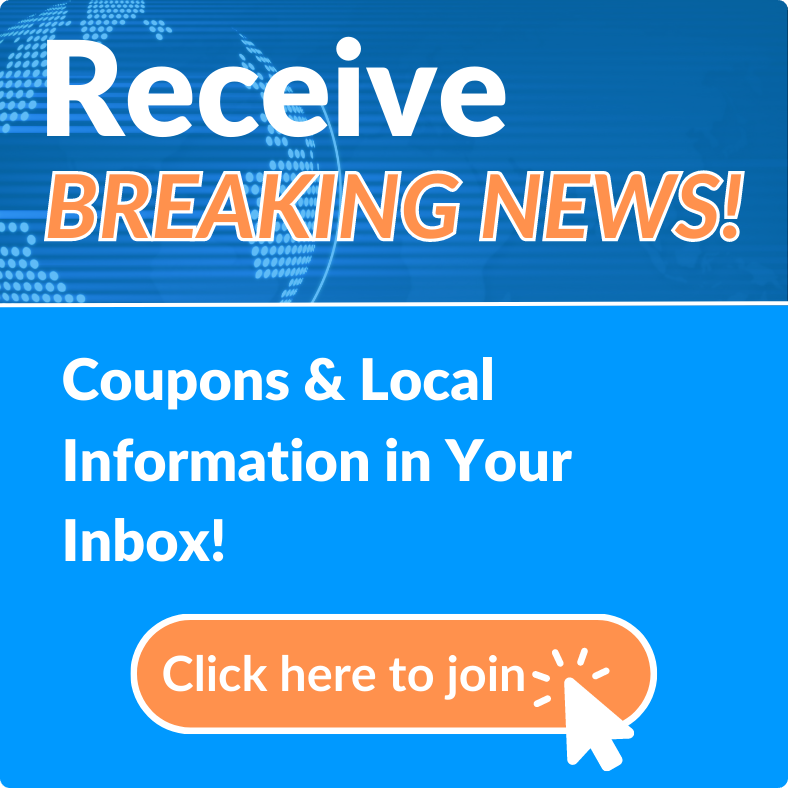 Dr. James Bryan is a board certified orthopaedic surgeon who additionally is fellowship trained in sports medicine. He provides care for a wide variety of bone, joint, ligament and tendon disorders. He performs both simple and complex arthroscopic procedures of the knee, shoulder, elbow, ankle and hip joints including anterior cruciate ligament reconstruction, partial menisectomy, chondroplasty, arthroscopic rotator cuff repair, arthroscopic bankart repair and multiple other mini-invasive procedures. He also brings a sports medicine perspective to reconstructive procedures like total knee, hip and shoulder replacements. By using a less invasive technique the patient, hopefully, will experience less discomfort and a quicker recovery.

Dr. Bryan obtained his undergraduate education at Wake Forest University in Winston-Salem N.C. He then completed both medical school and orthopaedic residency at the prestigious Rush University in Chicago, IL. From there, he achieved his subspecialty training in orthopaedic sports medicine at the University of Florida in Gainesville, FL.

Upon completing the fellowship, Dr. Bryan joined the Orthopaedic Clinic of Daytona Beach in 1997. He currently practices out of three offices: Twin Lakes Medical Center, the office at Mason Ave. and the newly opened Port Orange office. Dr. Bryan performs procedures and surgeries at Twin Lakes Surgery Center, Halifax Medical Center and Florida Hospital Ormond Memorial.
Hours:
Monday-Friday: 8am-5pm
CLOSED Weekends