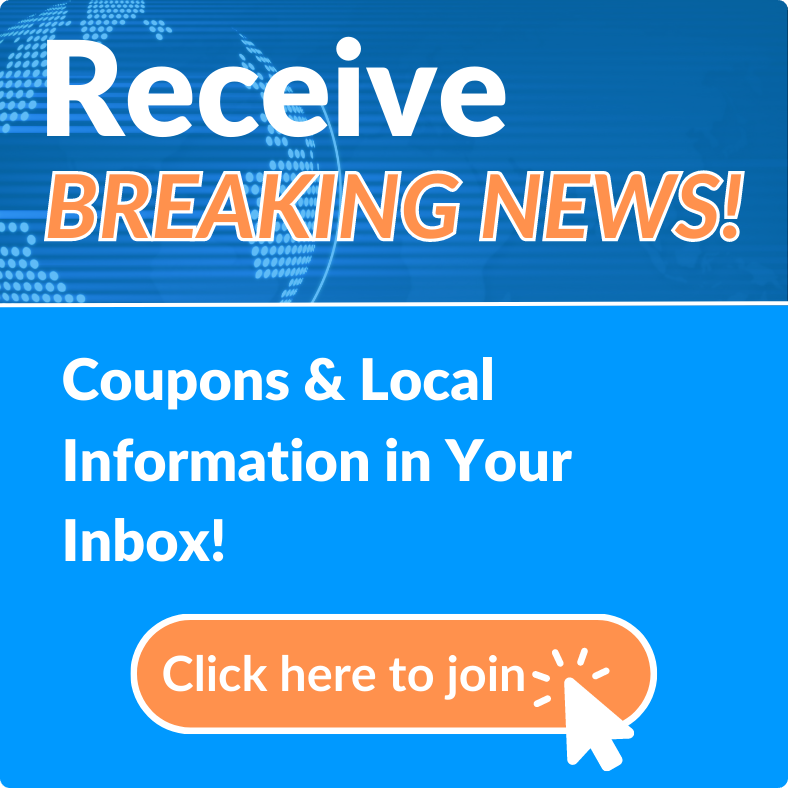 Dr. Kenneth B Hawthorne MD
About Dr. Hawthorne, Jr.
Leadership: Chief of Surgery, Florida Hospital, Ormond, 1999-2002

Membership:
American Medical Association
American Academy of Orthopedic Surgeons
Eastern Orthopedic Society
Southern Orthopedic Society
Florida Orthopedic Society
Fellowship: University of Colorado, Aspen Sports Medicine, 8/1992-7/1993
Director: Wayne Gersoff, M.D. and Robert Hunter, M.D.
Research:
Anterior Cruciate Ligament Reconstruction Surgery
Using the accelerated rehabilitation protocol
Residency: Medical University of South Carolina Orthopedic Surgery July, 1987-1992
Chairman: John B. McGinty, MD
Hours:
Monday-Friday: 7:30am-4pm
CLOSED Weekends