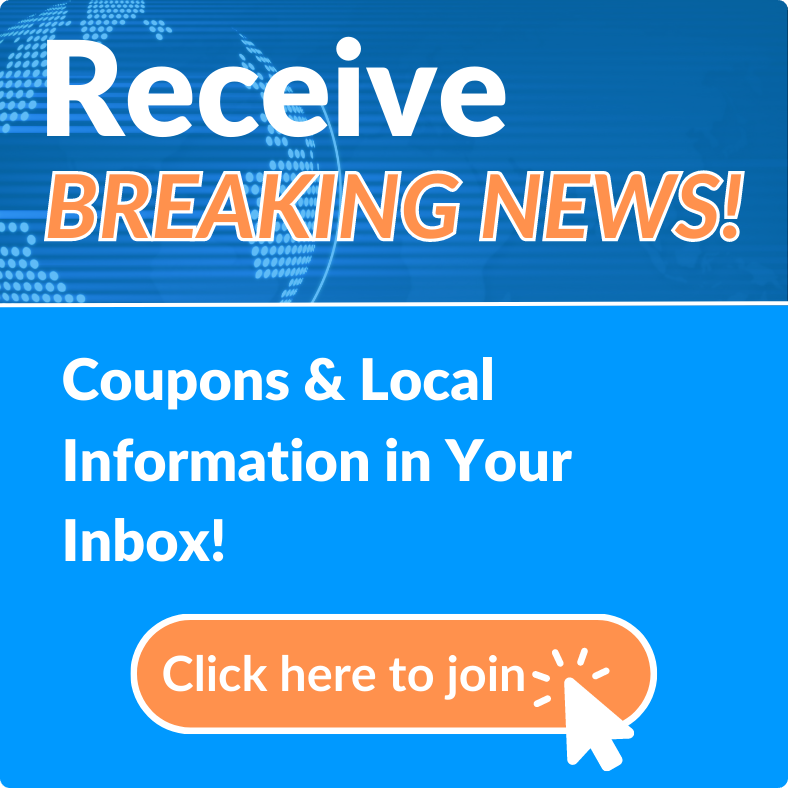 As a board certified orthopaedic surgeon, Dr. Mark Gillespy commonly is consulted for many musculoskeletal conditions including fractures, muscle, ligament and joint injuries, and nerve entrapments. Within the group and within the community, he specializes in spinal, hip, and knee surgeries. He performs cervical, thoracic, and low back spinal operations using minimally invasive techniques. In addition, he performs arthroscopic surgery of the knee, minimally invasive partial and full knee replacements, and minimally invasive total hip replacements. He has developed and perfected less invasive approaches to management of spinal disc conditions, spinal fractures and spinal fusion surgeries. Improved patient outcome generates his philosophy that these approaches have become the standard of care in our community.

Dr. Mark Gillespy completed his orthopaedic training at Shands Hospital, at the University of Florida in Gainesville. During his final year, he was able to focus extensively on spinal surgery and adult total joint reconstruction. During that year he spent time with Dr. Charles Engh of the Anderson Clinic in Alexandria, Virginia; spent time with Dr. Chet Sutterlin, M.D., formally of the University of South Florida in Tampa and completed an AO fellowship in Berne, Switzerland while working under Dr. Reinhold Ganz at the Insel Hospital in Berne, Switzerland.

Dr. Mark Gillespy grew up in the Daytona Beach area. Following his training at the University of Florida, he returned to Daytona Beach in 1992 to join the Orthopaedic Clinic of Daytona Beach, P.A. He performs surgery at Twin Lakes Medical Center, Halifax Medical Center, and Florida Hospital Ormond Beach. He maintains a courtesy affiliate professorship with the Department of Orthopaedics at the University of Florida since 1995.
Hours:
Monday-Friday: 8am-5pm
CLOSED Weekends