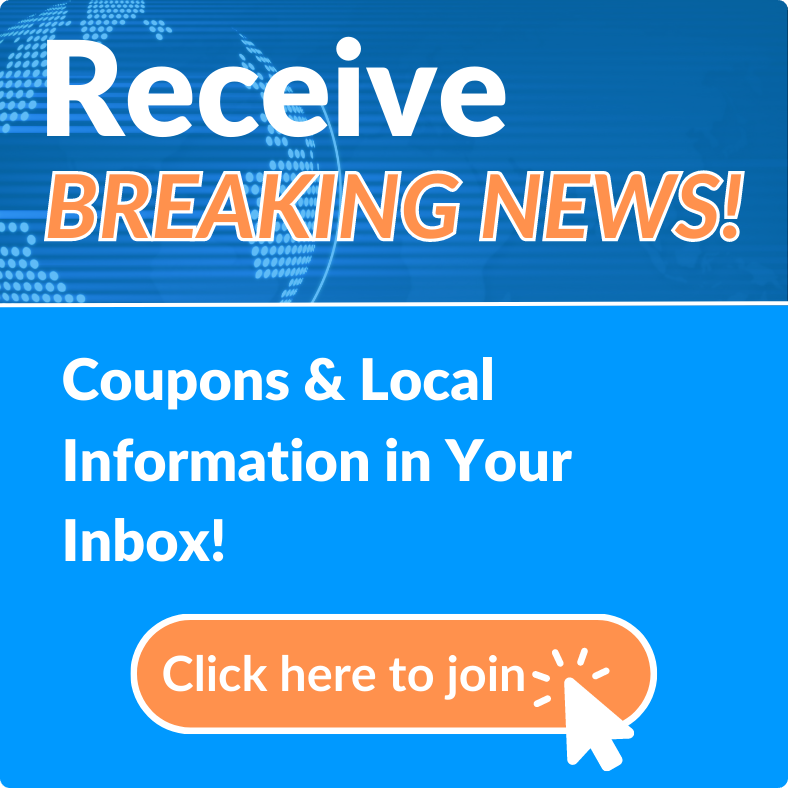 Dredging & Marine Consultants
Dredging & Marine Consultants, LLC (DMC) is a full-service Engineering and Environmental Services company. We offer regional services throughout Florida from our offices located in Port Orange (Volusia County), Fort Pierce (St. Lucie County), Tavares (Lake County) and St. Augustine (St. Johns County)
Our expertise and knowledge extends from freshwater to estuarine and coastal systems. Common projects include dredging, shoreline stabilization, stormwater management, environmental services, annual inspection of waterfront facilities, and design of parks, docks, piers, marinas, boat ramps, seawalls, bulkheads and more.
DMC strives to foster an environment that cultivates staff success through accountability and daily innovation that ultimately benefits our clients and communities we serve.
DMC has been recognized as one of "Volusia's Best Companies", by the Small Business Development Council. Additionally, we were recognized as a 2015 Florida Companies to Watch finalist, by GrowFL in association with The Edward Lowe Foundation.