East Florida Educational Services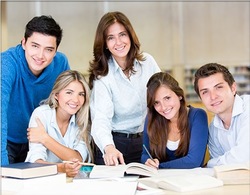 ESL Math
Basic Math
Pre-algebra
Elementary Algebra
Algebra 1
Spanish
Basic
Intermediate
Advance
Conversational
Corporate Training
Homeschooling
Skill Building Programs
Organizational
Test Taking Skills
Study Strategies
Note Taking
Time Management
Writing Research Papers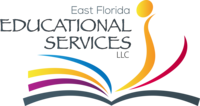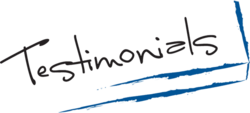 I am very pleased to write this letter of recommendation for Rosabelle Suarez. I was impressed that Rosabelle took full reponsibility as a tutor to teach and motivate my son in his worst subject, math.
Rosabelle is a very personable person. Rosabelle is very knowledgeable and has good interpersonal skills. She is easily understood by students and parents alike. Rosabelle is also patient and flexible. Since Rosabelle started helping my son, he has gained so much confidence in himself. I am so happy that i found her.
- Lynette Herrera
---
Rosabelle was so patient, funny and really interested in my daughter learning. She has a passion for teaching! In addition, she restored my daughter's self confidence! She always created an innovative way to teach my daughter a new concept.
Rosabelle has a natural enthusiasm for teaching and an excellent ability to communicate with people. I have witnessed her patience while teaching my daughter Spanish. Rosabelle had the ability to maintain creative approaches when a student had difficulties. Rosabelle's send of humor and good nature tends to bring the best of each individual, and allows them to open up to new ideas.
Rosabelle has also a good sense of organization and planning. She sequences activities according to the student's needs and always tries to include fun into the plan.
- Astrid Llavina