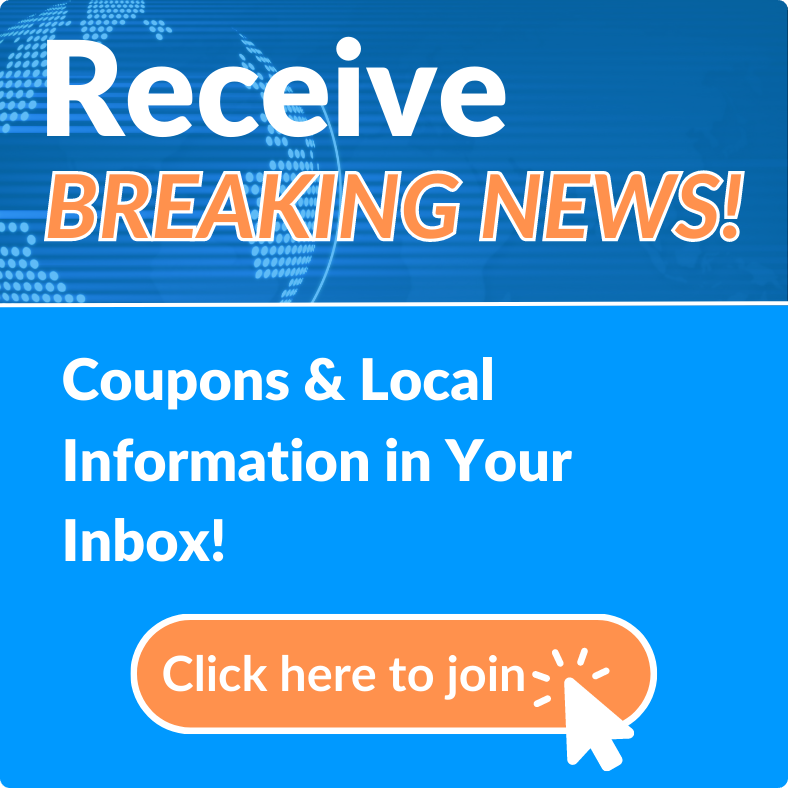 Suanne Kimmel's skincare studio Eco Skin Pro is located in the Nova Professional Building at 3930 South Nova Road, Ste 205, Port Orange.

Suanne specializes in Facials, Enzyme & Chemical Peels and Waxing. Eco friendly products and state of the art technology for dramatic results are featured. Gentle hard wax is used for your waxing comfort.
Suanne's goal is to provide you with effective treatments and a rejuvenating experience that will leave you feeling refreshed and hydrated. Every treatment she performs is designed for your specific needs because your skin is as unique as you are! Her customized treatments combat aging skin, sensitive skin, acne, and pigment disorders.
Featuring classic facials with steam, massage and deep cleansing, Microdermabrasion, Microcurrent Natural Facelift, Waxing Brows to Brazilians, Lash & Brow Tinting, Men's Grooming~nose, ears, back, chest.