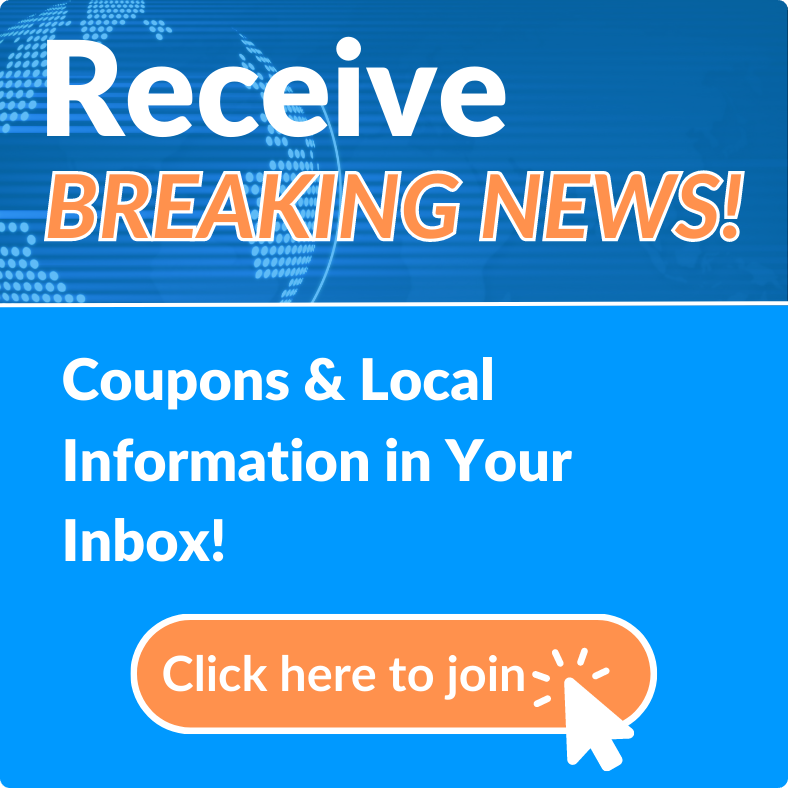 My name is Eve Krauth. I'm the owner and sole driver of Evie Rider, a limo-type, door-to-door transportation service based in Daytona Beach, Florida.
I'm a long-time area resident and I can answer most of your questions about our beautiful community. My friendly, professional service is perfect for your important clients and cherished loved ones. With every trip, I put the "personal" in personal driver.
I drive a spotlessly clean Honda Odyssey minivan, which can accommodate up to five passengers, with luggage, on any one trip.
Evie Rider operates 24 hours/day, 7 days/week. I drive you whereyou want to go, when you want to get there. I am available every day of the year, every hour of the day or night, but ... all trips must be arranged ahead of time.
Some unique aspects to my transportation service:
I charge a flat fee for each trip, regardless of the number of passengers.
For every airport pickup, I track your incoming flight for timeliness. If it's delayed or even re-routed in flight, I will be waiting whenever you arrive.
On all airport pickups I provide fresh bottled water and packaged snacks, which may include cookies, crackers, health bars and quality candies.
Don't drive yourself crazy - call Evie Rider!