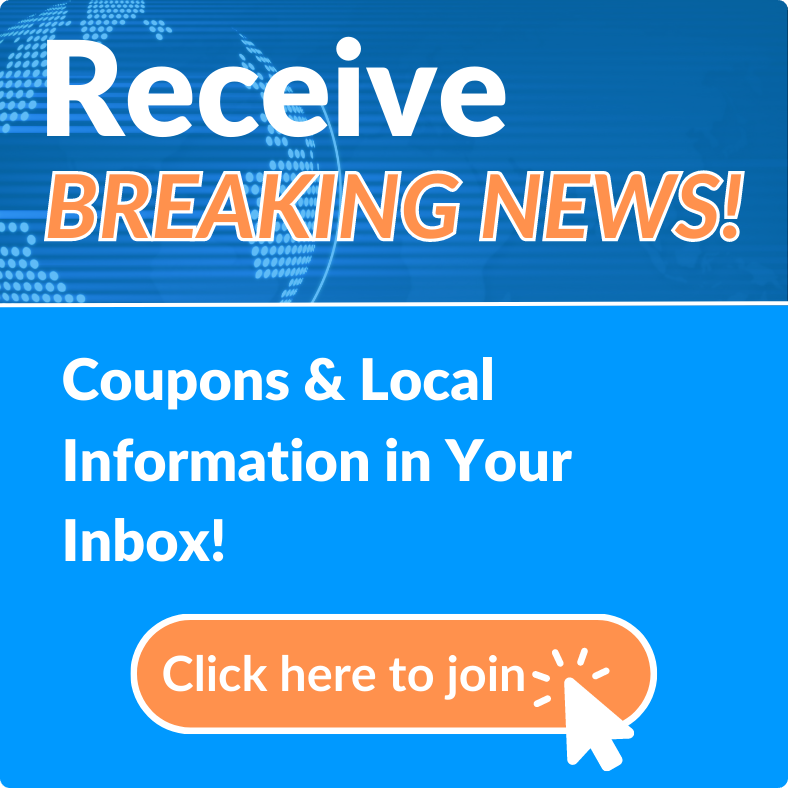 FR Clothing Of FL - Safety Equipment, Construction Clothes
FRSafety.com
serves multiple markets, as a wholesaler to private and government customers. FRSafety is focused on flame resistant (FR) safety apparel and targets users of flame resistant clothing in the industrial sector. Industries may include utilities and public works facilities, facilities management and maintenance departments and others.
FRSafety.com is a solution of
a division of Ritz Safety, LLC.