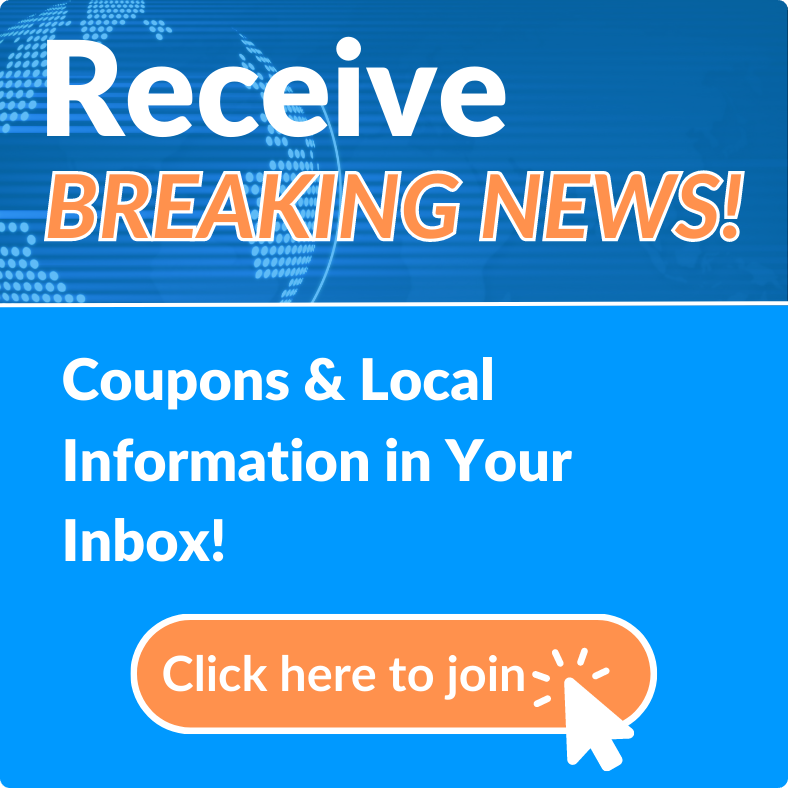 In business since 2000, Fastrucking has years of experience in understanding the Transportation and Logistics industry and has processed and delivered more than 2 million orders for our valued customers.
All of our clients are assigned a highly trained personal Customer Care representative. They are assigned to you and will watch over your entire order from start to finish.
Once your order is entered into our state-of-the-art tracking system, your personal care representative will take over your order ensuring:
• Your shipment is dispatched correctly
• Your driver is on-time
• All items and weights match your order
• Your shipment is delivered on-time
• All of the billing information is correct
Throughout the entire process, you may contact your personal Customer Care representative with any questions or changes you may have.