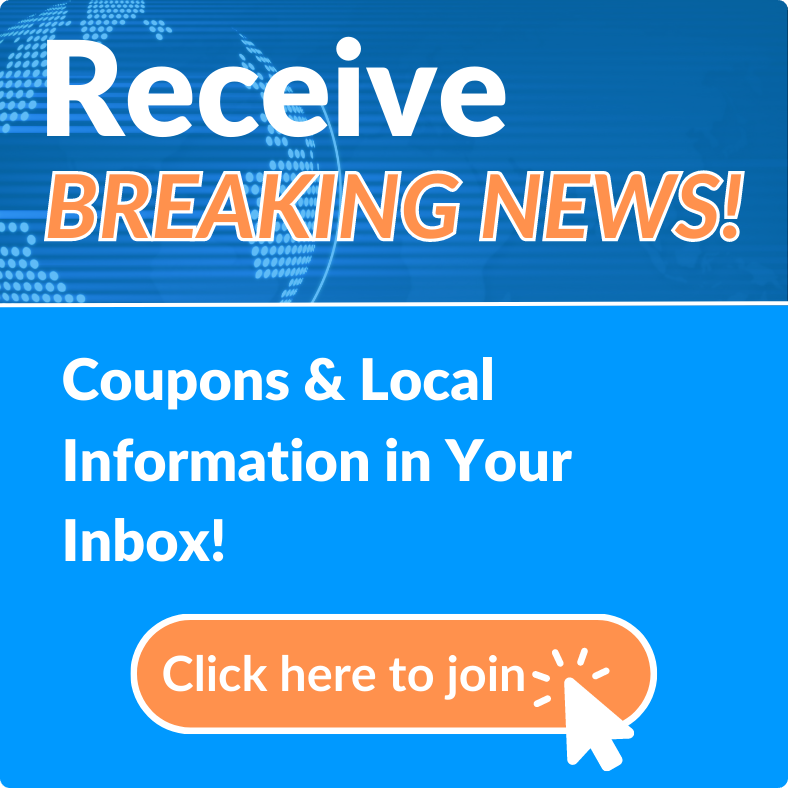 Fences And Pavers By Design
Vadim Abuzov is an expert paver contractor with years of experience in this field, so trust us to get the job done right the first time. You can always depend on Fences and Pavers By Design for superior work at competitive prices. Our professionally trained staff believes in customer satisfaction and works with you to guarantee that your stonework project is a success. If you need a reliable paver contractor, please call us today.
For superb Stonework, including Sidewalks and Driveways, Contact Us Today.

We specialize in all aspects and stages of stone work. We provide superior work to the residential and commercial industry, such as driveways, patios, garden walkways and sidewalks.