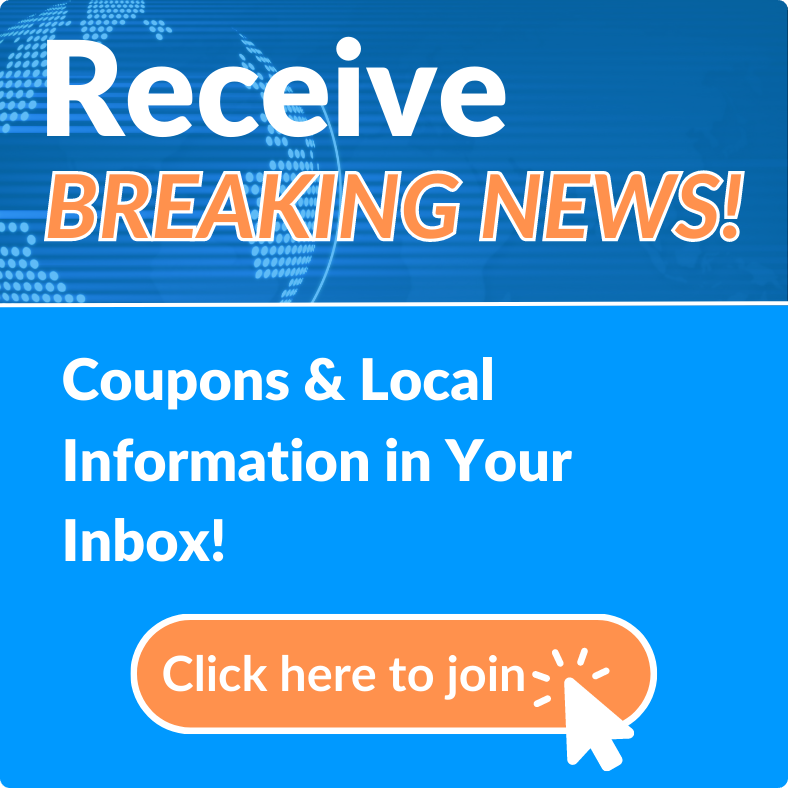 Fleur De Lis Salon is family-owned and operated in Port Orange, FL. We are a Paul Mitchell Signature Salon specializing in custom hair color,highlights,hair extensions, skin care and nail care. Our company opened its doors in 2000 and we've been dedicated to treat each guest like they were a part of our family. Other companies may offer similar services but we give our own personal touch to make everyone feel special. Our color bar at the front of the salon offers a unique color experience. Each guest gets to personally see our stylist formulate and mix their color. We want each guest to feel involved as we work together to create his or her individual style!
Our Salon carries a wide variety of professional Hair Care and Skin Care as well as professional styling tools to ensure that each guest can repeat their look at home!
We are also the premiere salon in the area that carries single strand fusion hair extensions! The company we have the honor of using is FN Longlocks, which is 100% remi human hair. FN Longlocks gives us the option of using a soy protein fusion bond which helps maintain the health of the natural hair. We also carry tape-in extensions. Give us a call to get the long thick locks you've been dying for!
Here at Fleur de Lis we are ready to provide all services for your wedding day needs! From a relaxing facial to the perfect french manicure , we want to ensure each bride looks perfect from head to toe. Our goal with all our wedding parties is to ensure a relaxing day. We strive to make every bride look as radiant as they feel!