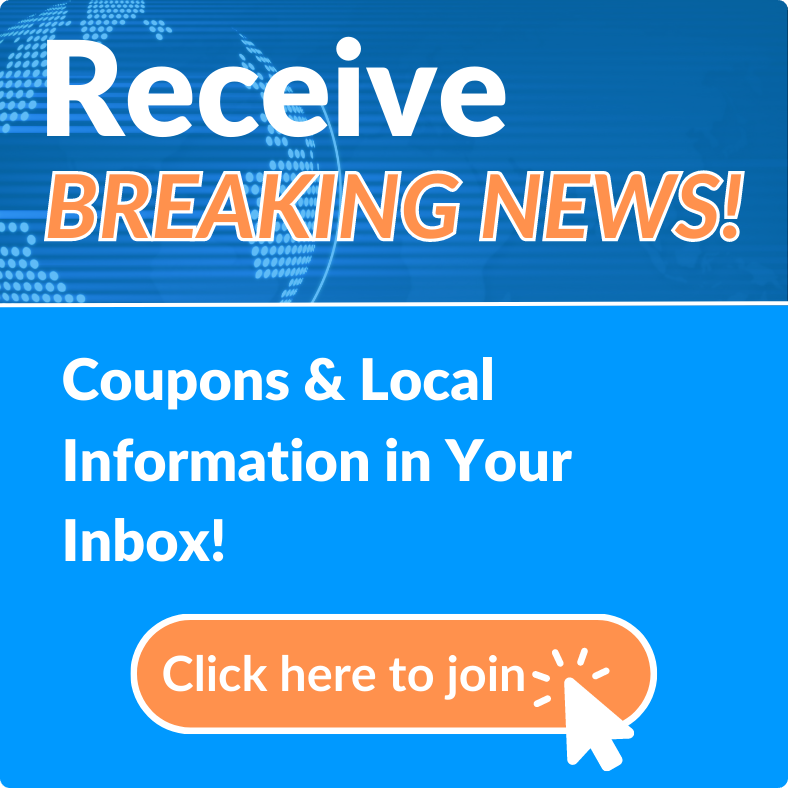 Florida Association of Cosmetology & Technical Schools
The Florida Association of Cosmetology and Technical Schools (FACTS) is comprised of cosmetology and technical schools that offer beauty related programs and of industry associates who serve these schools.
By teaming together FACTS membe
rs raise a powerful voice in Tallahassee to protect the interests of schools, teachers, students, graduates and the beauty industry.
FACTS works to encourage high educational standards and business practices by providing networking opportunities, continuing education, up-to-date news and guidance on regulatory changes.
History
FACTS was founded early in 2011. With the proposed deregulation of hair braiding, body wrapping, nail technology and barbering licensing and the effect this would have on beauty school programs and the industry, eight schools owners and one industry representative joined together to form FACTS.
The first order of business was the hiring of Monica Rodriguez a Partner in the Law Firm Akerman Senterfitt of Tallahassee. Ms. Rodriguez's extensive legislative experience was instrumental in ensuring the school owners' voices were heard. She was successful in seeing that the deregulation of beauty and barbering programs Bill was defeated. Unfortunately, these Bills are expected to once again appear on the agenda of upcoming Legislative Sessions.
FACTS is active in working with Ms. Rodriguez in defeating any Bill calling for the deregulation of beauty and barbering programs.
FOUNDING MEMBERS
Mez Varol: International Academy, Daytona Beach
Sal Pappacoda: The Hair Design Institute, Apopka and Boynton Beach
Dan Washburn: Great Clips Central Florida (Associate member)
Robert Rosenberg: Artistic Nail and beauty Academy, Tampa and Lakeland
Greg Jones: Sunstate Academy, Clearwater and Fort Myers
John Rebstock: Beauty Schools of America, South Florida area
Anthony Fragomeni: Empire Beauty Schools
Betsy Larson: Regency Beauty School
Michael Halmon: American Institute of Beauty Inc., Largo