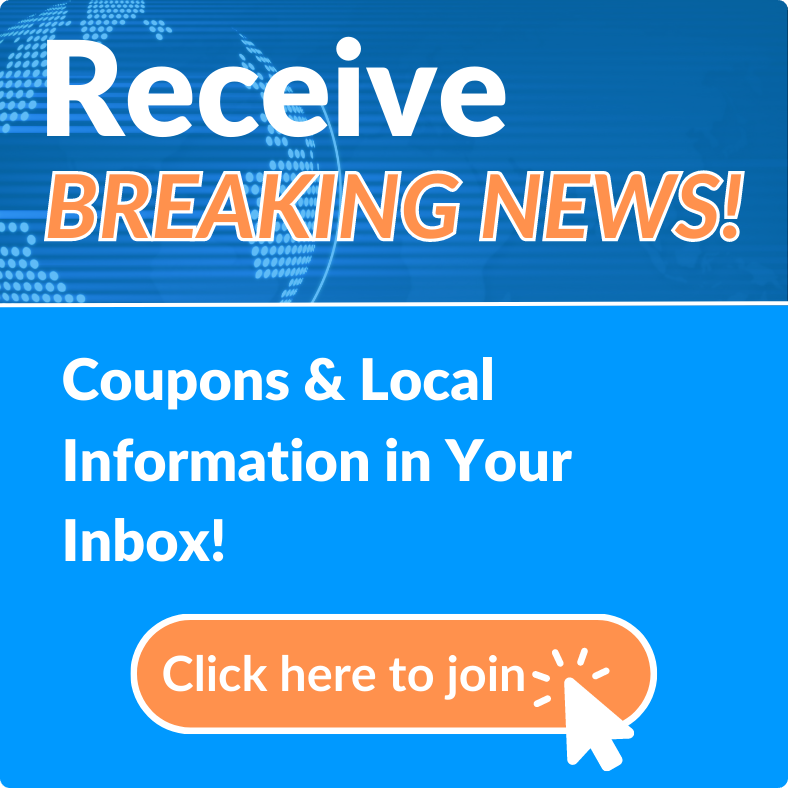 Florida Bulk Herbs & Spice Co.
Our Florida Herb House herb shop specializes in bulk herbs and spices in addition to hundreds of other organic and all natural medicinal herb derivitives such as freshly dried roots, leaves, barks, flowers and powders. We are your leader for pure and natural wheatgrass and our signature wheatgrass powder drink mix blends such as Wheatgrass Delight, Superfood Delight and Spinach Delight. Save online at our herb store every day. See our huge inventory of organic grown mushroom powders, green superfood powders, ionic liquid minerals, and our very own line of natural herbal drink powders. If you want to get healthy naturally then we got your herbs.
Whether it's a hard to find herb root, bark, leaf, or flower that you seek, we probably have it. Our superfood green powders are freeze dried and blended to perfection. Try our organic Mushroom Delight for an incredible wealth of nutrition in your diet and burst of powerful antioxidants, vitamins, minerals, and other super healthy phyto-nutrients, not to mention a blend of the finest mushrooms for any gourmet recipe! Our mushroom powders make any food taste better and provide dense nutrients as an added bonus. We now offer over 50 of the finest pure and never diluted essential oils for all your aromatherapy needs. The quality of our oils are praised by many as we work hard to give you the best for your dollar. We sample all of our oils before they hit our shelves.