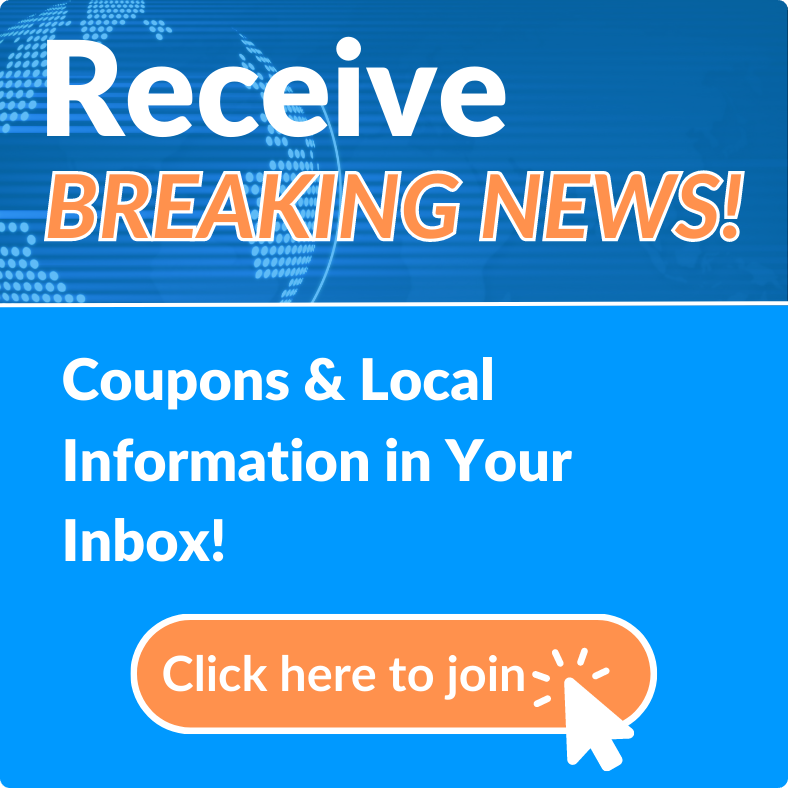 The Florida Credit Union Difference
As a member of Florida Credit Union, you are a co-owner of one of the strongest credit unions in North and Central Florida. We strive to provide our members with a diverse variety of financial products and services, including:
But, the real difference between FCU and other credit unions lies in the nature of our organization – we're a customer-owned financial services cooperative committed to our members and their needs. Unlike major banks, Florida Credit Union can't be bought or sold. We don't work this hard to benefit stockholders and haven't built this great credit union just to sell it – we do all of this for you, our members.

With FCU, our stockholders and customers are the same people – we just call them, "members." Profits earned are retained and used to meet our members' needs and help ensure that we provide the best banking services possible. Our goal is to serve our membership by offering convenient products and services capable of safeguarding our members' finances while helping them grow and preserving the strength of the financial cooperative for generations to come.

FCU follows these seven cooperative principles in everything we do:
Voluntary and open membership
Democratic member control
Member economic participation
Autonomy and independence
Informational education and training
Cooperation among cooperatives
Concern for the community
These seven principles, and our continued commitment to providing our members with the best financial services possible, is what constitutes the Florida Credit Union Difference.