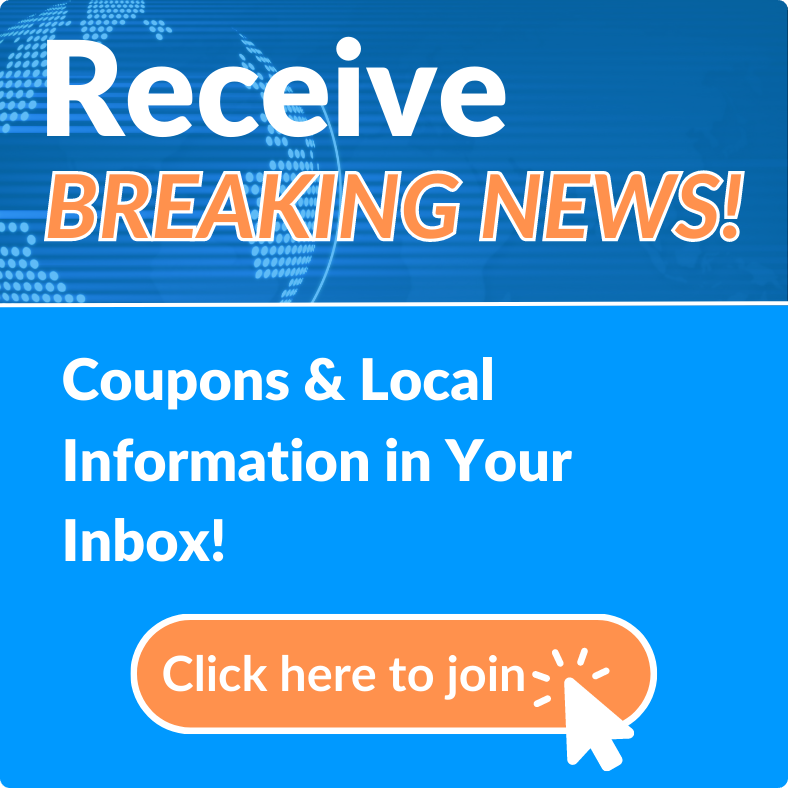 Florida Health Care Plans
Discover Florida Health Care Plans
You already know the Florida Health Care Plans team. We're your friends and neighbors. We shop at the same stores, attend the same churches, play in the same parks and work in the same community.
Because we know that a healthy community means a better place to live and work, it is our goal to positively shape the overall health and wellness of our neighbors. That's why we've committed ourselves to create a health care system to do just that.
We are also doing our part to help control the zooming costs of health care. How? By taking care of, assessing and educating members of our community – everyone from kids to parents to seniors with increased health risks to companies and their employees.
We've designed and implemented our own successful Employee Wellness Program.
We are educating members how to manage chronic conditions like diabetes and heart disease.
We offer value added services such as Blue-365, Member Portal, Welcome To Wellness and 24x7 Nurse Advice Line.
We are local, community based caring support for you and your loved ones for over 35 years!