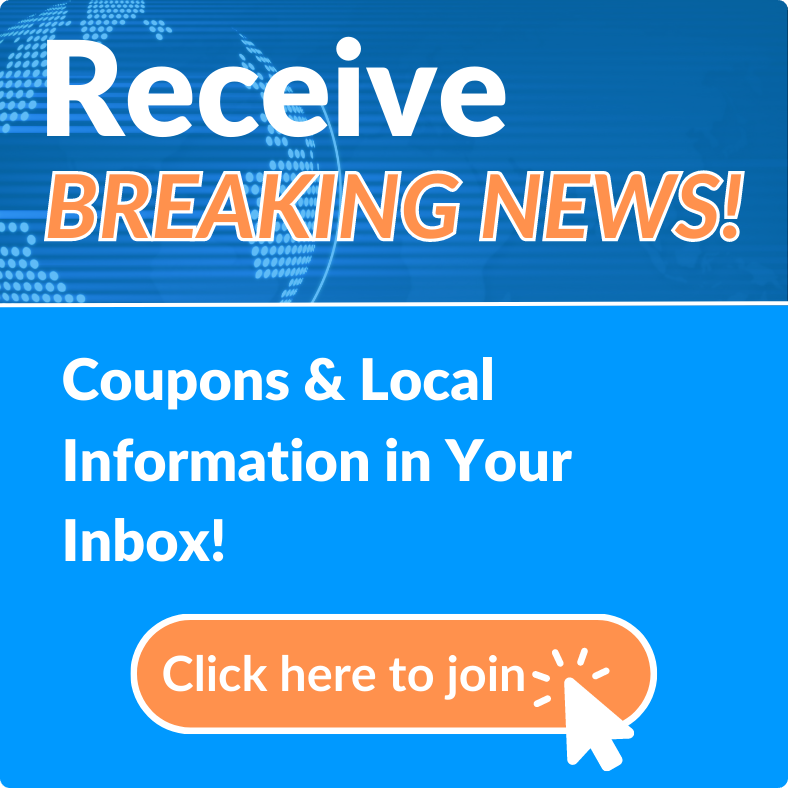 Florida Lions Conklin Center for the Blind
Fast Facts
The Center was the first agency in the nation dedicated to providing vocational and daily living skills training to adults who are blind and have one or more additional disabilities.
70% is the national unemployment rate for working age adults who are blind.
A personalized program is designed for each student based on their unique abilities and needs.
Students live in a dorm-style room while completing their training program which can take from six months to as long as two years or more.
At least 80% of graduates become employed, live in homes of their own choosing or continue their education.
Our Early Intervention program serves infants, toddlers and children to age six who are blind or severely visually impaired and their parents in the most natural environment – their home.
80% of early knowledge is learned through the sense of sight.
The Center provides educational materials to parents and loans equipment and toys to continue working on skills between sessions.
The immediate goal is to prepare visually impaired children to enter the public school system; the long range goal is to learn to be as independent as possible.
History
In the early 1970s a survey conducted by the Florida Division of Blind Services found that more than 1,200 adults who were blind with other disabling conditions were placed in institutions and receiving only custodial care.
In a pioneering collaboration between the Conklin Center and the Florida Division of Blind Services (DBS), the Conklin Center was established with the goal of helping adults who are blind with coexisting disabilities to become employed, to live independently and be in control of their lives. Prior to that time, it was commonly believed that because of their significant disabilities, this population was unlikely to benefit in terms of employment from vocational rehabilitation services. Well known at the time for their mission to serve the blind, Lions Clubs in Florida, led by Millard Conklin of the Daytona Lions Club, were called on to help raise funds for the project.
When the Conklin Center opened for service in 1979, it was the only organization in the United States whose adult services were devoted exclusively to the vocational rehabilitation needs of adults who were blind with coexisting disabling conditions.
The facility was expanded in 1986 and again in 1997 to accommodate the successful growth of the Center's programs. Community-based Supported Employment and Supported Living services were added in 1987 to meet the long-term needs of graduates. In January 2000, an Early Intervention Blind Babies Program was added to serve children with visual impairment and their families.
Accreditation
The Center has met the high standards of performance required for accreditation by the National Accreditation Council for Blind and Low Vision Services since 1982 and was most recently renewed in 2011.