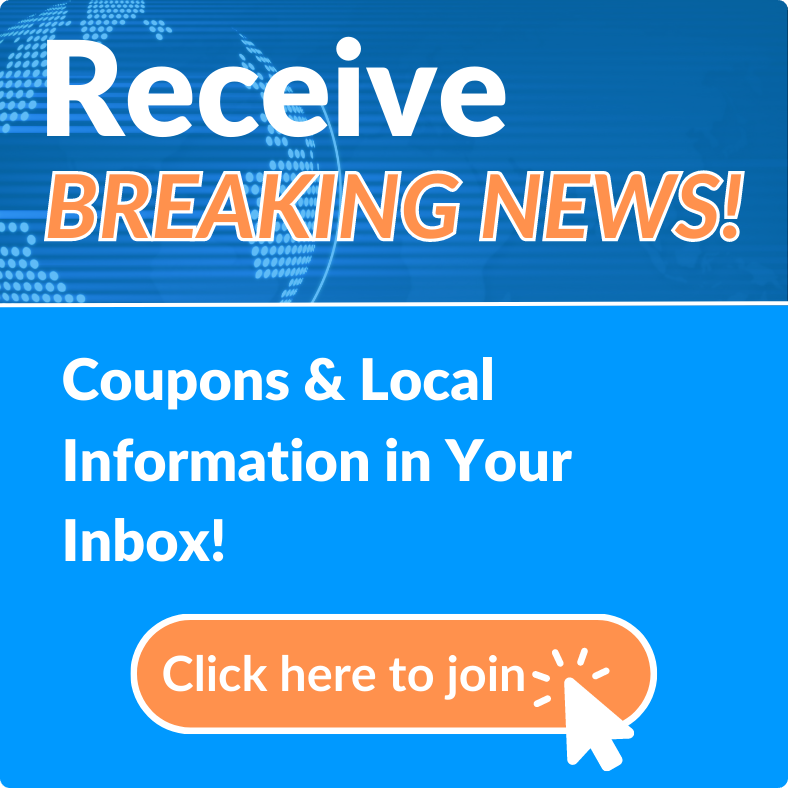 Affordable, friendly, courteous wheel chair transportation serving Brevard and Volusia counties since 2004
At Florida Medi Coach we understand that being confined to a wheel chair, whether for short or long term, can cause many problems to both your health and social lives. In our modern, air conditioned vans, equipped with Braun power lifts we can transport you in your wheel chair, safely and timely to your Doctor/ physical therapy/ dialysis appointments, dinner dates, airport and cruise terminals, anywhere that you need to go. There is a flat rate for one way transportation. Round trip transportation includes a flat rate plus wait time if the appointment exceeds an hour. We charge NO MILEAGE FEES and a caretaker/family member may accompany at no charge.
At Florida Medi Coach we pride ourselves on being "people persons". Each patient's safety is a priority, is treated with the utmost care, respect , dignity and greeted with a smile and given an ear to listen to. Many of our clients have now become personal friends, so we like to think that we provide more than just a service.
To arrange transportation or request a quote, click on the contact tab above or you may reach us: