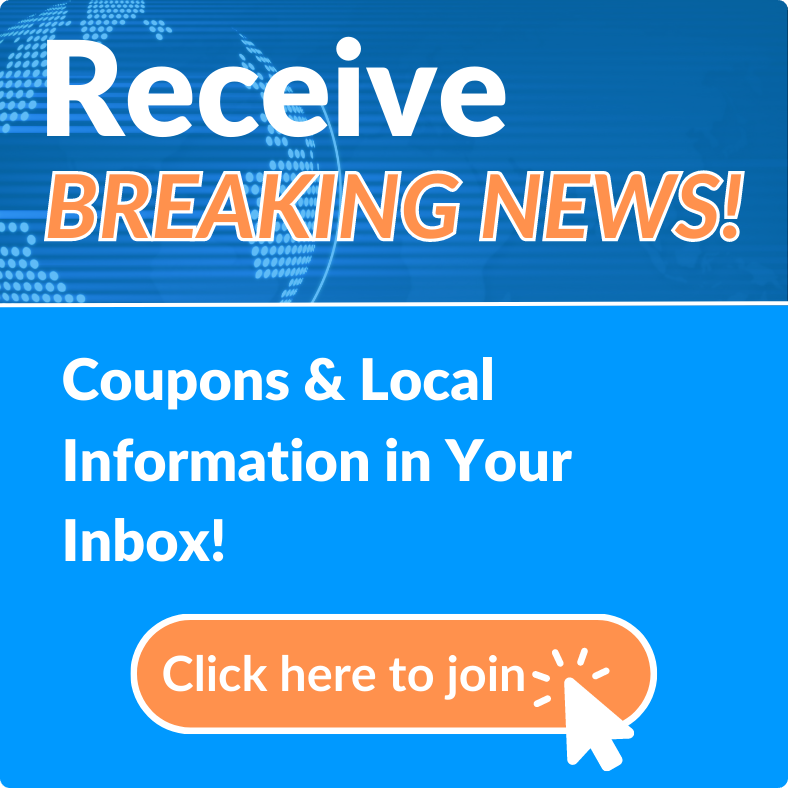 Our Family Serving Yours Since 1949
Dempsey Sapp, Sr., founded Florida Pest Control & Chemical Co. on September 5, 1949. Mr. Sapp opened the first office in Gainesville, FL, which included a retail garden store, and offered many items including garden supplies, pets, and pest management services. Times have changed and while our office locations no longer contain garden stores we still offer premium pest management services, including a "Green" pest management program.
Today, Florida Pest Control has 20 office locations, including our corporate offices in Gainesville, FL. Our family consists of over 500 members, which include graduate entomologists and professional technicians, who provide our customers with effective pest management that conforms to the highest industry standards. What started as one small office and garden store is now one of the largest family owned pest control businesses in the United States.
Dempsey Sapp, Jr., continues to operate the company on the guiding principles established by his father over 65 years ago. In these days of corporate acquisitions, it is rare to find a family owned company committed to its customers and employees.
We are proud members and active supporters of both the Florida Pest Management Association and National Pest Management Association. We are proud of our many past presidents of the Florida Pest Management Association, including Dempsey Sapp, Sr., and Dempsey Sapp, Jr.
At Florida Pest Control we attribute our success to satisfied customers who regularly use our services and recommend us to their friends and family. We look forward to welcoming you to the Florida Pest Control family.