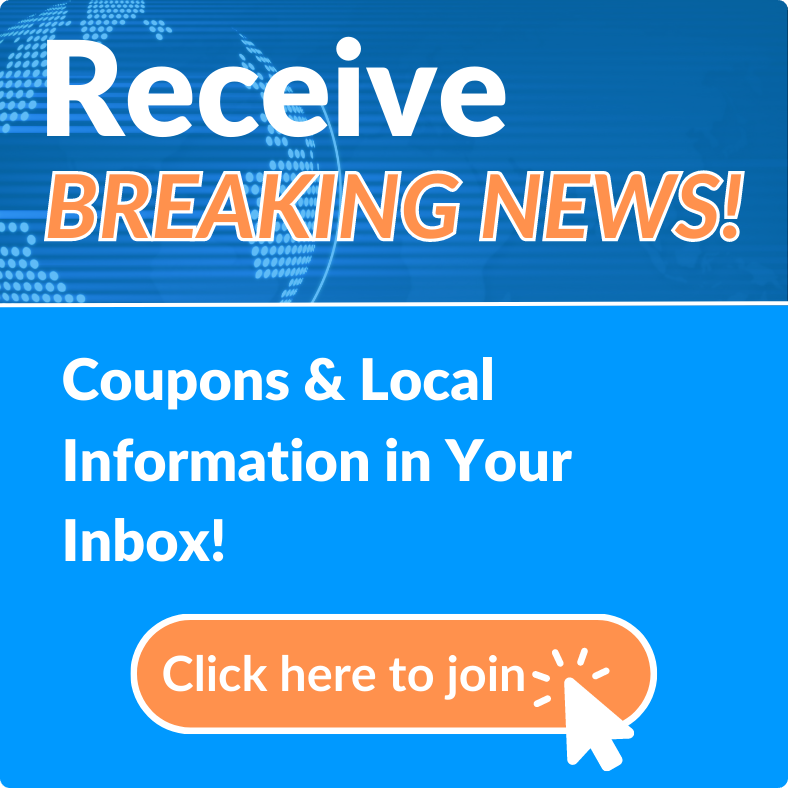 Finding the right tree service to work with can sometimes be a challenge. Homeowners need a company that is both reliable and efficient but also one that won't break the bank. Florida's Tree Surgeons have partnered with hundreds of clients all over Central Florida, including Volusia & Flagler Counties, to offer exceptional tree services at great prices.
It isn't our nature to cut trees down for no reason, and we thrive on helping clients understand their trees better. We are licensed, insured, and are certified arborists who are committed to providing an excellent service to our neighbors. Below is a list of our services, let us know if there are any questions that we can answer about trees.
Certified Arborist & Tree Services Include Tree Removal, Tree Trimming & Stump Grinding
We have worked on full-scale projects that tackle entire neighborhoods. We have also shown up to take down one small tree for a homeowner. No matter what kind or size of project we are handed, we rise to the occasion.