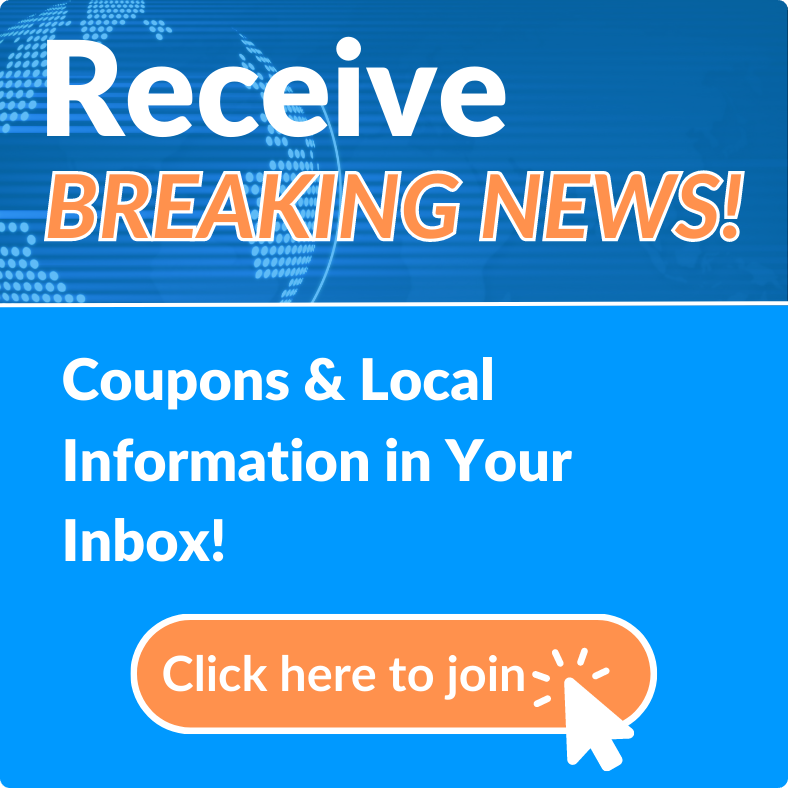 Fortune Business Solutions
Fortune Business Solutions is a Professional Employer Organization (PEO) and a Human Resource Outsourcing (HRO) company that provides small and mid-sized companies with a range of industry-leading Human Resource and Payroll Services. The management team at Fortune Business Solutions represents nearly a century of combined experience in human resources, payroll administration, workers' compensation and benefits administration.

Our Mission:
The Fortune Business Solutions team is dedicated to providing your company with innovative, hands-on Human Resource Management and comprehensive and cost-effective employee services and benefits that allow you to attract and retain high quality personnel. The result is a better working environment for your employees and, therefore, increased efficiency and profitability for your company.

Our Operating Goals:
Conduct all client and employee relationships with the highest ethical standards.
Attract and retain a skilled work force, using superior qualifications in recruitment and selection.
Increase the productivity and professionalism of personnel at all levels within the organization by emphasizing sound initial and ongoing training.
Respect the dignity, rights and contribution of all employees.
Seek long-term relationships with our clients based upon quality and extent of service.
Establish and maintain a mechanism to identify and satisfy customer needs through a total corporate quality improvement program.
Continue to improve the quality of corporate services to internal and external customers.
Working with a network of respected provider partners, we serve a variety of clients across the country with Human Resource Outsourcing services and operate offices in Florida, Kansas, Missouri, Oklahoma, Texas and Ohio.

Fortune Business Solutions can provide you with a free PEO analysis to help determine the best approach to your Human Resource Outsourcing needs. Contact us today at 877-324-7297 to discuss how a Professional Employer Organization can give you the freedom and flexibility to build your business.

Established: October 1997

Number of Employees: 18,000+

Revenues: $488,489,781 Million Annually (2014)