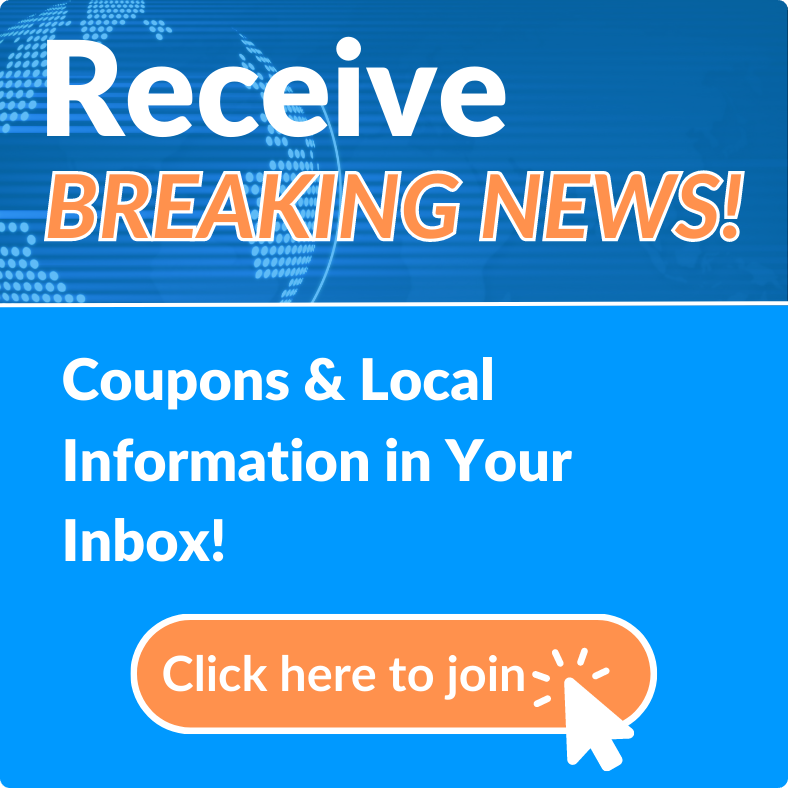 Fun Coast Appliances is your major appliance dealer in Port Orange, FL. We provide quality appliance sales, repairs, and services. From used to commercial appliances – we have it all! We guarantee great services at the best rates in town.
Fun Coast Appliances offers:
Refrigerator services and repairs
Dishwashers
Dryers
Washers
Contact Fun Coast Appliances today at 386-756-5592.
Fun Coast Appliances was established in 2004, in Port Orange, FL - Volusia County and is a business specialized in Washing Machines and Washers & Dryers.
Categories:
Appliance Used, Refrigeration Repair Services, Appliances Household & Commercial, Appliances Refrigerators, Appliances Freezers, Appliances Washers, Appliances Dryers, Appliances Ironers, Appliance Service & Repair, Kitchen Rentals, Used Merchandise Stores, Household Appliance Stores, Washing Machines & Dryers, Refrigerators & Freezers, Home Furnishings & Appliances, Secondhand, Thrift Stores, Refrigerator & Freezer Rental & Leasing, Refrigerating Equipment Service & Repair, Major Appliance Repair, Refrigeration Service & Repair, Appliances, Appliances Used, Appliances Household, Appliances Major Repair & Services, Refrigerators & Freezers Renting & Leasing, Washing Machines, Dryers & Ironers
Specialties:
Washing Machines, Washers & Dryers
Services:
Freezers, reconditioned Appliance Sales
Year Started:
2004