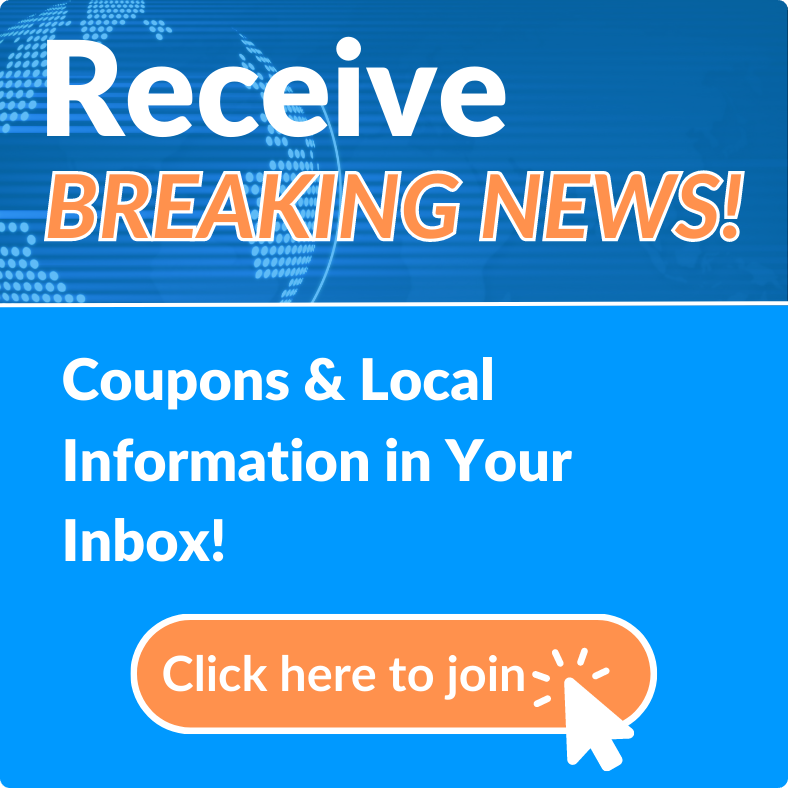 G&S Good Environmental, Inc.
Negotiating the complexities of environmental issues can be challenging and time consuming. G&S relies upon demonstrated experience and knowledge of local conditions and regulations to deliver solutions that are timely, practical and make good business sense.
Site Assessments and Investigations
Brownfields and Site Redevelopment
Regulatory Compliance
Asbestos Evaluation
Site Assessments and Investigations
G&S conducts assessments and investigations ranging from ASTM Phase I environmental site assessments (ESAs) to limited site or extensive subsurface investigations, complete with field service capability and a diverse staff of professionals.
"To support quality field efforts, G&S owns and operates some of the most advanced technological equipment available (mobile Geoprobes, vapor analyzers, geophysical instrumentation, etc.).