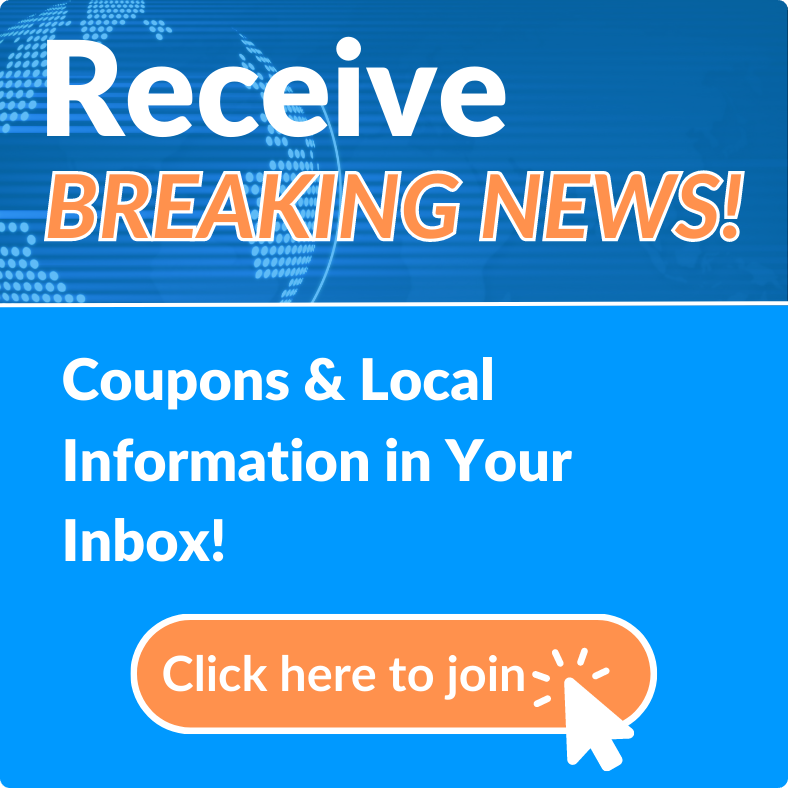 Gail Sneed - Watson Realty Corp. REALTORS ®
"It's not just about a house,
it's about YOUR home!"

Florida native Gail Sneed has over 25 years of experience in client services. Gail is a true people person and loves the opportunity to meet so many interesting people. Her first priority is to find out how she can best help her clients. Gail actively listens to her clients and uses the insight she gains to accurately address their wants and needs. She is dedicated to making the process as smooth and enjoyable for everyone. As a full-time REALTOR®, Gail is competent and qualified to diligently move you forward in the process.
Whether you are looking for your dream home, looking to sell your existing home, interested in commercial real estate or looking to make a property investment, she understands the best way to help her clients is to take the time to get to know them and by taking care of them from beginning to end. There's no better feeling than knowing that you are able to help people achieve their goals.
Gail is a member of the National Association of Realtors, the Florida Association of Realtors, and the Daytona Beach Area Association of Realtors. She is servicing the following cities in Volusia County: Edgewater, Oakhill, Port Orange, Wilbur by the Sea, Ponce Inlet, Daytona Beach Shores, Daytona Beach, Holly Hill, LPGA, Ormond by the Sea, Ormond Beach, New Smyrna Beach, Allandale, and Harbor Oaks. Be assured that Gail will work hard to help you achieve your goals to find the right home or sell your home at the best price. Gail was born and raised in Central Florida and currently resides in Ponce Inlet. Gail served in the US Army for six years and is a Purple Heart recipient. Gail loves spending time with her family. She loves to travel and has visited 28 states and 15 countries. She also loves fishing, boating, the beach, surfing, football, baseball, scuba diving and snorkeling and plants...life is GREAT!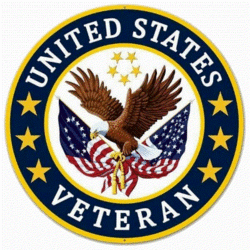 Designations
LeadingRE Marketing Specialist
LeadingRE Relocation Specialist
LeadingRE Sales Specialist
LeadingRE Service Expert
REALTOR®
U.S. Military on the Move Certified Military Specialist
Awards
Executive Club
Pinnacle Club
President's Club
Silver Pinnacle Award