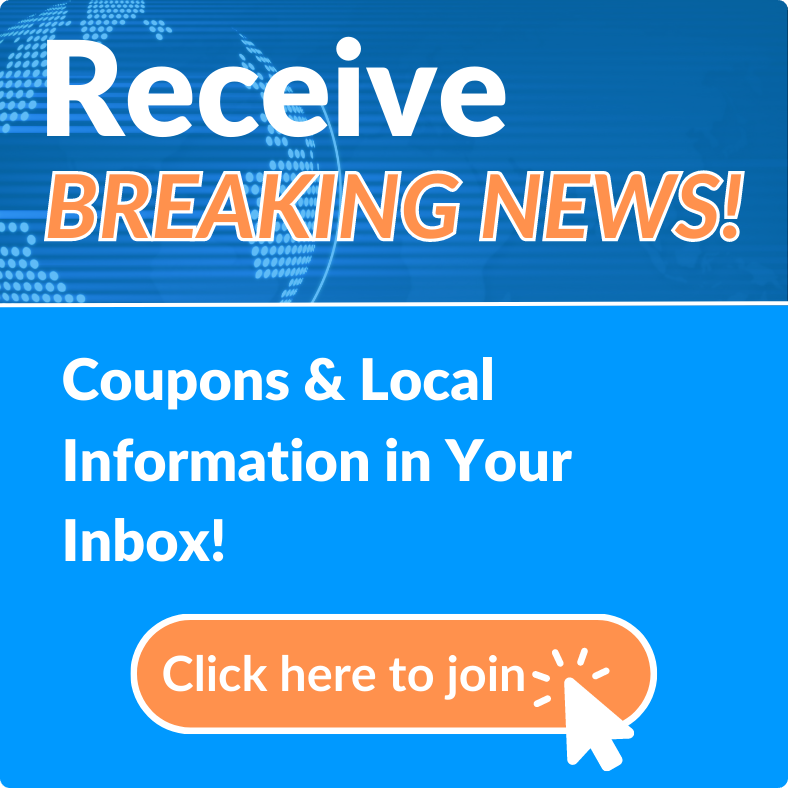 Georgetown Lake Condominium
Georgetowne Lake is in mainland Daytona, with close proximity to I-95, I-4. Georgetown Lake was built in 1986 as apartment complex and was converted to condos. Frame, siding construction. In is on the mainland, about 20-25 minutes drive to the beach.
Many units are bought as investment and are rented. Georgetowne Lake condominiums are located not far from colleges and major places of employment.
21 two-story buildings, 8 units in buildings, 167 units total.
All units in Buildings C, F, J, M, N, P, R, T have only 1 bedroom/1 bath. All other units are 2 bedroom/2 baths.