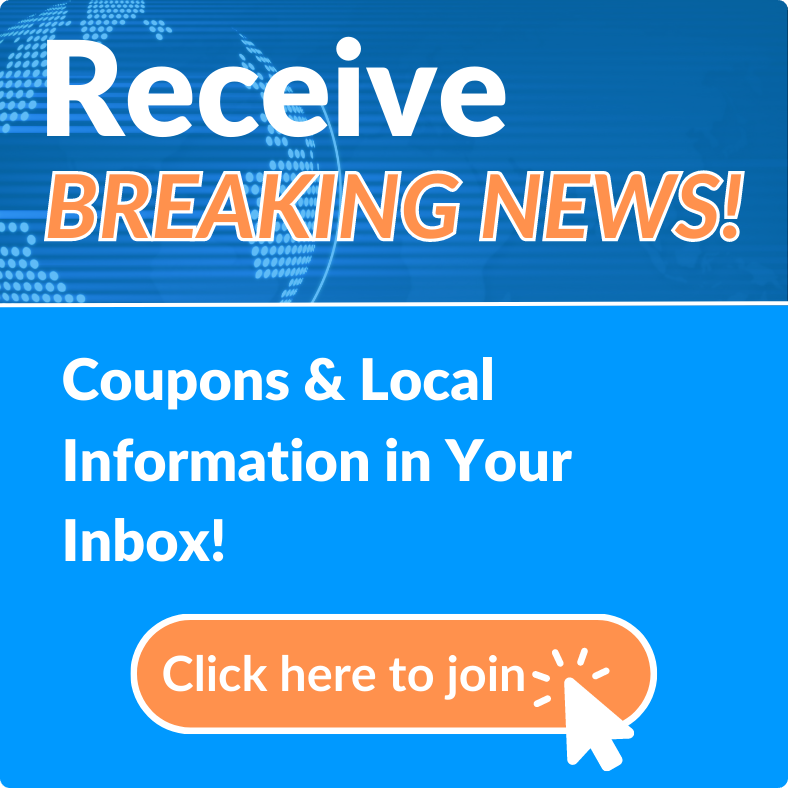 Halifax Health | Brooks Rehabilitation – Port Orange
Brooks Rehabilitation is a non-profit health rehabilitation organization with headquarters in Jacksonville, Florida. Founded in 1970, Brooks Rehabilitation is accredited by the Joint Commission and the Commission on Accreditation of Rehabilitation Facilities (CARF) for treatment of stroke, spinal cord injury, brain injury, pain, pediatrics and general medical rehabilitation. The organization consists of a 160-bed inpatient hospital, outpatient clinics, home health, skilled nursing, assisted living, memory care and community programs across North and Central Florida.
The Brooks Rehabilitation Mission
To empower people to achieve their highest level of recovery and participation in life through excellence in rehabilitation.