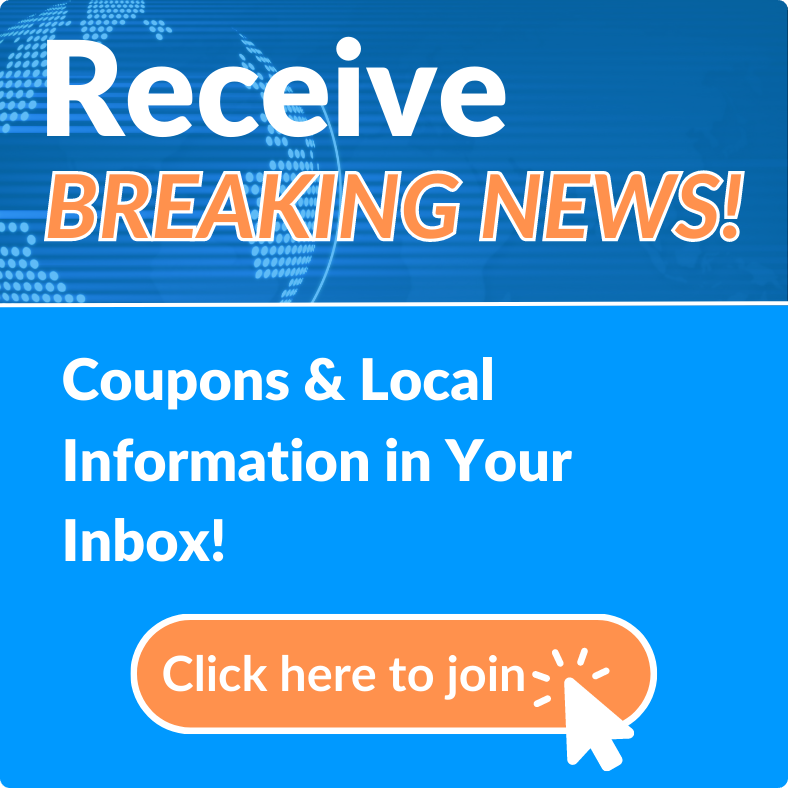 Situated on the beautiful shores of the mile-wide Halifax River, Halifax Landing is a unique waterfront condominium with a low-maintenance coastal lifestyle, resort amenities, sensual living environments and the ideal location from which to enjoy the many enticements of Daytona Beach, Florida.
All units at Halifax Landing overlook the Halifax River. The Intracoastal Waterway, the barrier islands and the Atlantic Ocean beyond providing breathtaking views, both day and night, like none other in Daytona. Watch for dolphin and manatee feeding and playing in the tidal current, or sailboats, kayaks, and yachts as they navigate the Intracoastal Waterway. Experience fly-bys of osprey, herons, egrets, ibis, and pelicans on their way to or from their habitats on the small islands nearby.
It's an exceptional waterfront home you can afford to fall in love with.
If you've ever dreamed of that special home on the water, Halifax Landing is that dream.