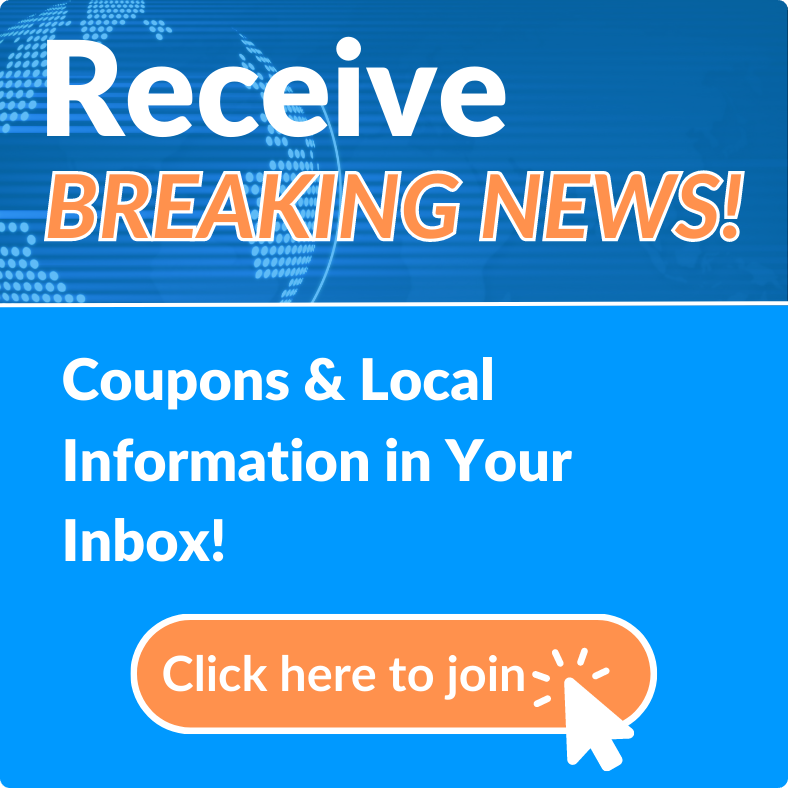 Halloween Fest Trunk or Treat
The second annual Port Orange Halloween Fest will take place the evening of October 31st at City Center!

The event will include a large Trunk or Treat Community Expo, costume contests for the kids, pumpkin games, a petting zoo, food trucks and more! Dress up in your Halloween best and join us for an evening full of fun activities for all ages!

Halloween Fest is free and open to the public!
Promote your organization at our fun, family friendly event! Spots are filling up quickly for this year! There's no fee to participate!
To participate! Call Teresa for more details: 386-506-5936