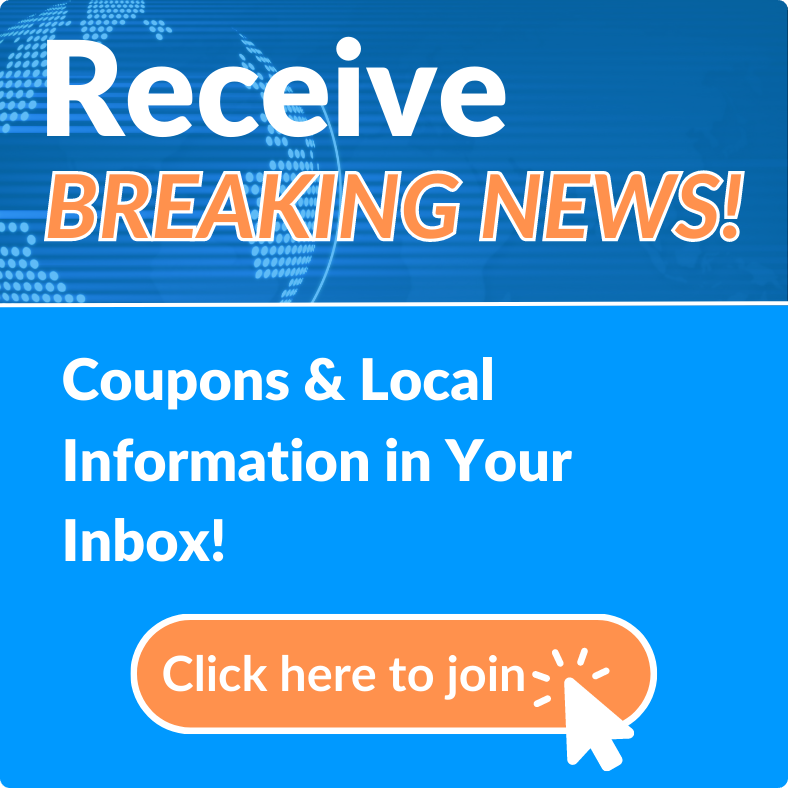 Hand & Stone Massage and Facial Spa
Hand & Stone wants you to look and feel your best affordably, and one of the ways we can do that is through our massages. If you visit our spa in Port Orange, you'll meet with a licensed massage therapist and be able to specify what your needs are. These are just a few of our selections:
Deep tissue massages
Sports massages
Hot stone massages
Trigger point massages
Though our massages are not medical in nature, they may help relieve conditions like migraines, poor circulation, muscle stiffness, and muscle spasms. Athletes may find that they recover more quickly from strenuous workouts when they come to us. Expectant mothers should also know that we offer massages after the first trimester.
Our private treatment rooms come with adjustable lighting, heated tables, and clean linens; they accommodate both individuals and couples. To schedule your massage with Hand & Stone, call today. You can also come to our location in Port Orange, FL, without an appointment and get immediate service if we're not busy. We're open seven days a week until late in the night.