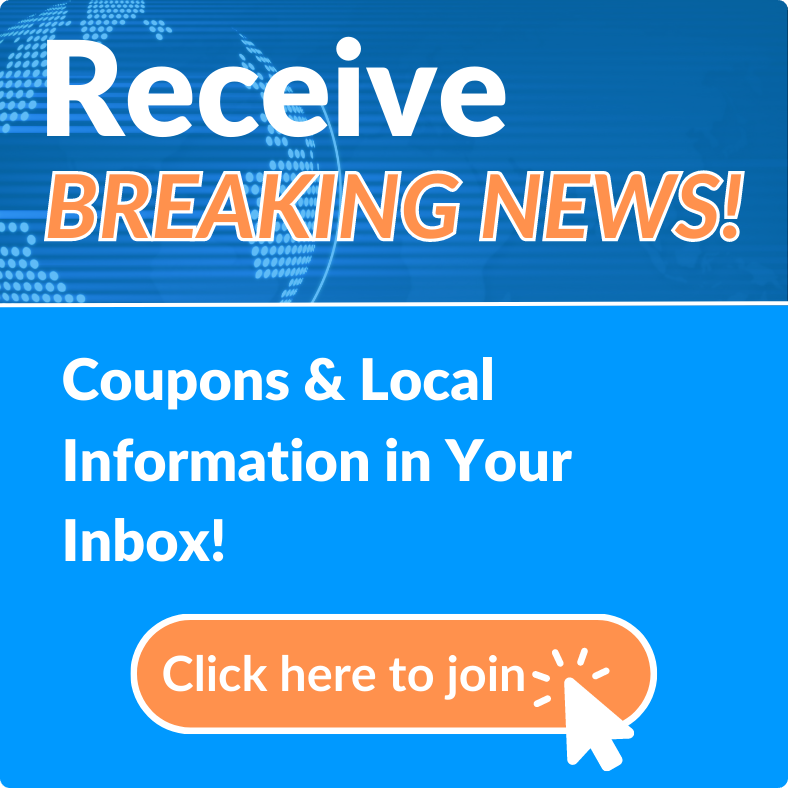 Facing a life-limiting illness can be a stressful, challenging and uncertain time. Haven Hospice is here to help you. We focus on maximizing quality of life by actively and aggressively managing pain and other physical symptoms, and we are committed to providing emotional and spiritual support for you and your loved ones. We honor and respect the cultural differences in the patients and families we serve and are dedicated to improving community access to hospice and palliative care.
Serving North Florida since 1979 and licensed as a not-for-profit hospice since 1980, Haven Hospice has been honored and privileged to care for more than 60,000 patients and families. Our service area covers 18 counties and more than 13,000 square miles. Haven Hospice pioneered freestanding hospice care centers throughout the North Florida region. Our inpatient care centers in Chiefland, Gainesville, Lake City, Palatka and Orange Park are conveniently located to serve patients and families throughout our service area.
Haven's patient care teams are specially trained in managing symptoms, controlling pain, and caring for the psychological, social, emotional and spiritual needs of individuals and their loved ones. Each team works with the patient, family and the patient's primary physician to customize a care plan to ensure the highest level of quality care.
At Haven, we believe our staff and volunteers are the difference.