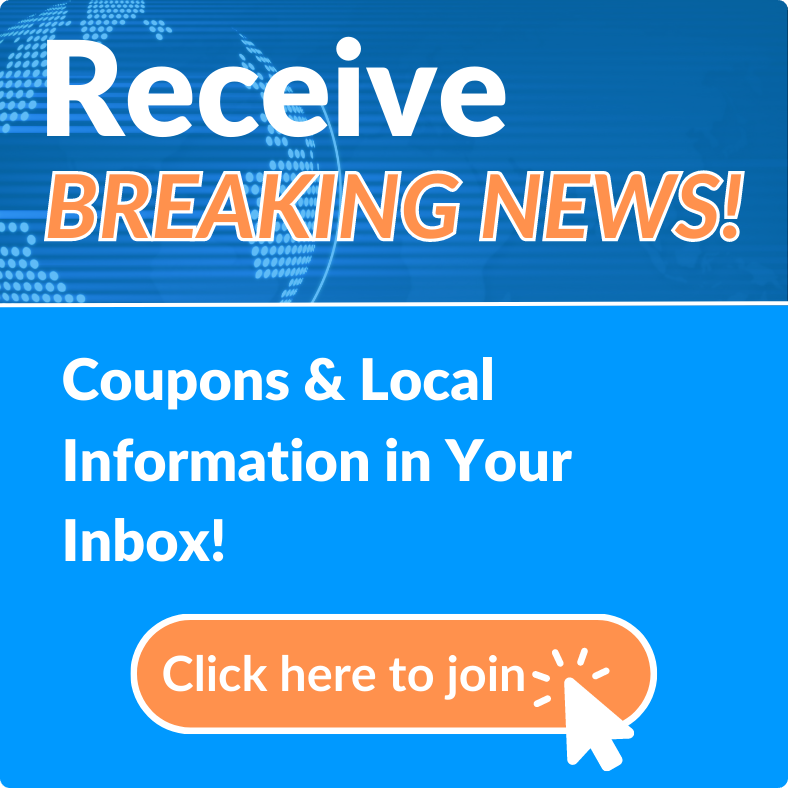 Nothing beats the taste of fine European treats. Although we are thousands of miles from enjoying them in Paris or Budapest, they can be found right in Port Orange! Herbert's Bakery brings all the goodness of Artisan European tastes to the Daytona Beach area, offering a wide variety of treats, sweets, and custom creations!
Herbert's Bakery, a family-operated business, focuses on offering authentic homemade baked goods that are made using only the freshest ingredients, starting with real top-grade butter and cream. Herbert's Bakery offers a wide variety including cakes for all occasions, such as birthdays, weddings, and special events. Additionally, they specialize in a range of authentic Hungarian homemade pastries, artisan breads, holiday and festive treats, and more.
With so many homemade baked goods to try, there's no telling what may become your favorite. Croissants, tartes, éclairs, meringue, and more can be found at Herbert's Bakery on a regular basis or obtained by special order. No matter what type of European treat you need, we have you covered. Whether wanting something for a small dinner party or for catering your next event, all your bakery needs can be met with an authentic European flair at Herbert's Bakery, and they are guaranteed to come with a worldly taste that only a skilled artisan Herbert's Bakery is located in Port Orange, but is popular among people all around Volusia County. Customers come from all around the Daytona Beach area, from New Smyrna Beach to Ormond Beach, and beyond. Whether wanting Artisan European tastes for home, entertaining, or to share with others, Herbert's Bakery is sure to please.
A trip to Europe for the wonderful artisan flavors may be out of reach. But the wonderful flavors can be found right here in Volusia County. Herbert's Bakery brings the taste and bakery experience of Budapest right to Port Orange and the Daytona Beach area. Treat yourself today to a delicacy you won't soon forget!