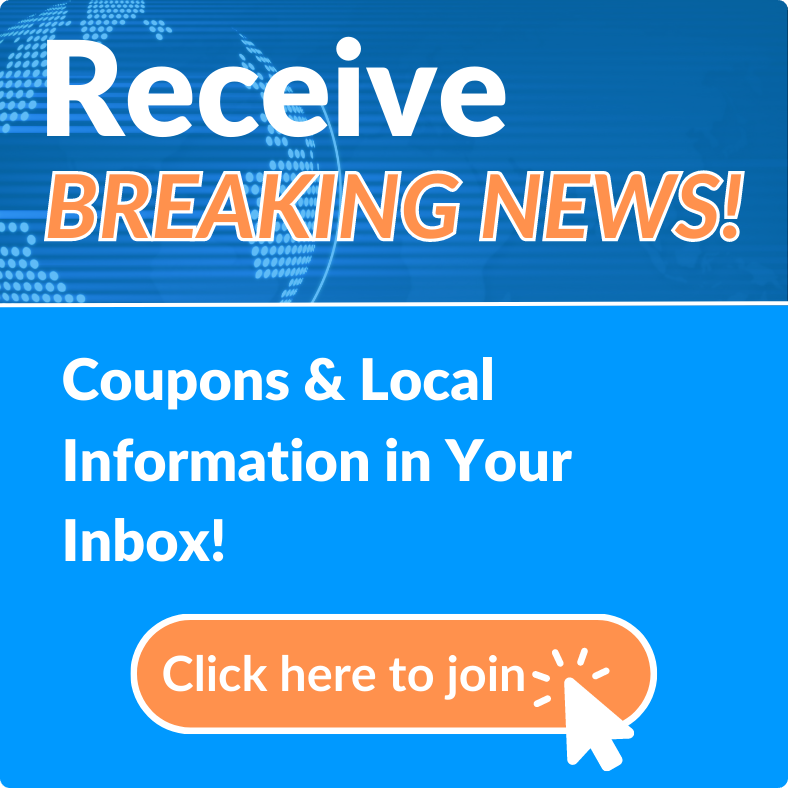 High Profile 4x4 - For Truck Lift Expertise!
High Profile 4×4, LLC, originated in South Daytona, FL. Prior to establishing High Profile 4×4, Benjamin Fields started from the bottom and worked his way up to a manager at a local tire store. He started the dream of a four wheel drive shop by installing leveling kits and lift kits on the side, giving him 11 years of experience. Due to quality installations, and friendly service, he soon ran out of room at his home based shop and thus High Profile 4×4, LLC was born!
Since 2015 High Profile 4×4 has been going after retail customers with many connections to different suppliers. Now working with engineers and offroad brands to improve the performance of their products and to better suit the customers needs. They feature some of the top brands in the industry such as Pro Comp, KMC wheels, American Force, Rough Country, King Shocks, Nitto Tire, and the list goes on.