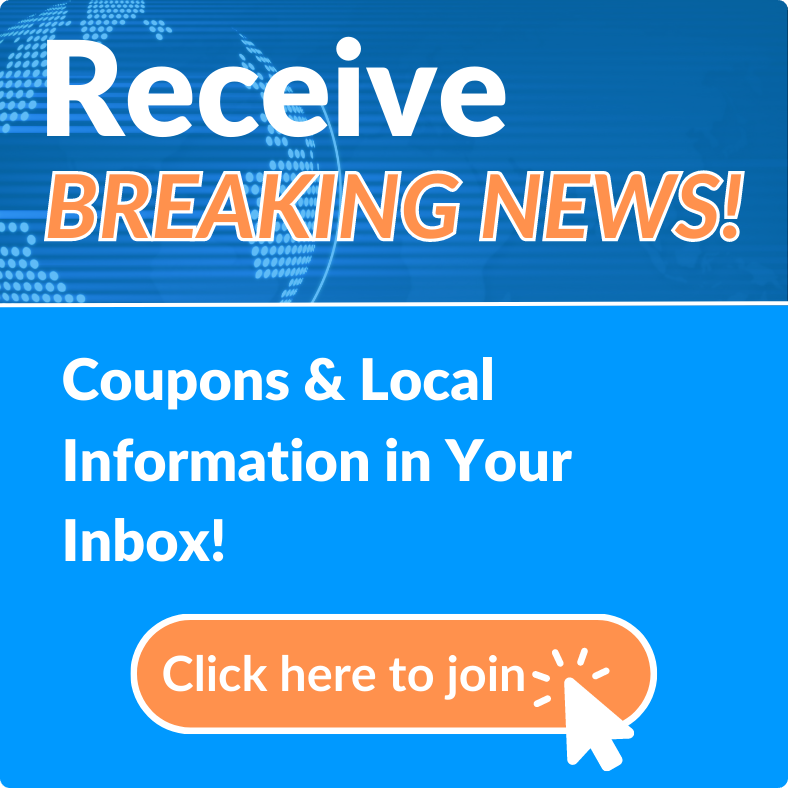 HomeBridge Financial Services
At HomeBridge, our mission has always been to simplify the mortgage lending process. As one of the nation's largest privately held, non-bank lenders, we specialize in facilitating and securing home mortgage financial solutions.
We've grown significantly since our founding in 1989 and today comprise nearly 1,400 associates in more than 90 retail branches from coast to coast and two separate Wholesale operations.
Our team of professionals with deep industry expertise and their commitment to delivering exceptional service, streamlined communication, fiscal responsibility and honest answers define us. Our customized solutions are sure to meet the needs of each unique situation.
We are recognized for our high customer satisfaction levels and achieve this through an unwavering commitment to transparency, direct communication and superior service every day.
"As HomeBridge, we continue to offer the flexibility and personal approach of a small business combined with the security of a large, financially stable corporation," commented Peter Norden, Chief Executive Officer of HomeBridge. "We take great pride in being known for our dedication to customer service. Our focus on delivering a positive experience, instead of merely completing a transaction is our priority. We are one easy name providing your bridge to success."