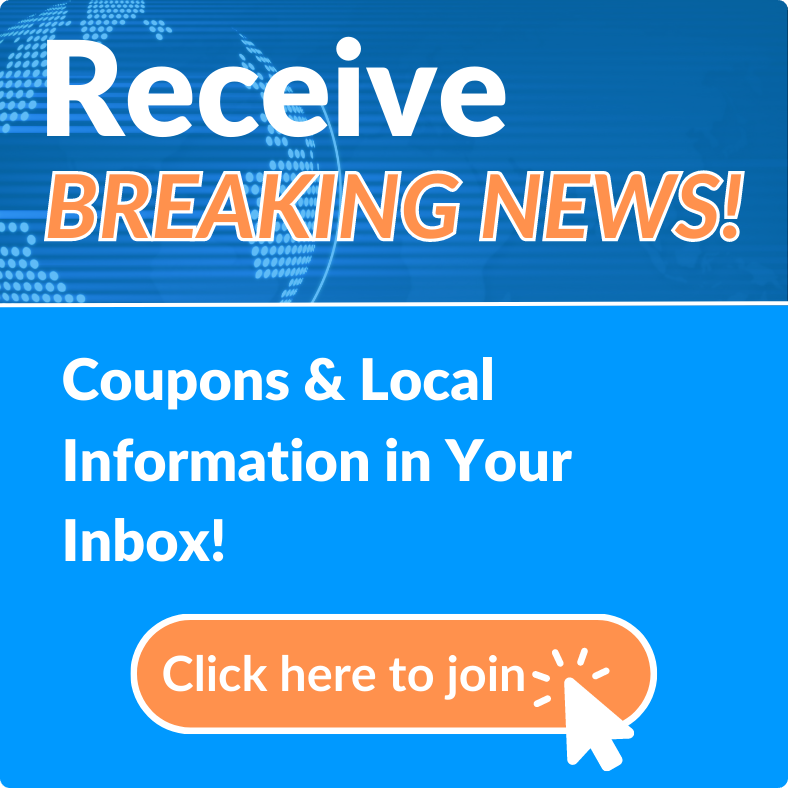 Ideal Carpet & Tile Cleaning Solutions', Dennis Christopher, president and owner, is a Florida native with several years of experience in the carpet, furniture, tile and grout cleaning industry.
With a lifelong knowledge of the neighborhoods, residents, and businesses of Daytona, including Volusia County, Port Orange, Ponce Inlet, New Smyrna Beach, Edgewater, Palm Coast, Ormond Beach, Flagler Beach, Deland, Debary, Orange City, Lake Helen, Deltona, and surrounding areas. Dennis has personally built a honest and successful business based on his commitment to customer satisfaction and dedication to building a solid relationship with his community.
Dennis's professionally trained technicians and managers are honest, hard working, and certified to clean any carpet, tile, grout, or furniture job. Dennis is fluent in spanish to assist his non english speaking customers.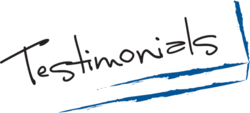 "We have 1 dog, 2 children, 2 cats and have high traffic at our home. Ideal Carpet & Tile Cleaning of Daytona clean our carpet, tile and grout regularly. I highly recommend Ideal Carpet Cleaning to clean your home or office. I have used others and always been hit with hidden fees. Ideal has always stayed on budget for us!"
John & Michelle
Daytona Residents
"We have all of our furniture and rugs cleaned by Ideal. It is so nice when they come over with smiling faces and great prices. It makes me just want to dirty my couch so, they can come again.... Great prices, Great service, and Quality Carpet Cleaning, you cannot beat that!!!"
Jennifer M.
Daytona Beach, FL.
"I just used Ideal for the first time to clean my grout and tile. Best tile and grout cleaner! Amazing job! I would recommend them to anyone I know. Thanks for the great deal guys and thanks for a job well done!"
Ron
New Smyrna Beach, FL.
"Best company I've found! I would highly recommend the guys at Ideal Carpet. They were on time, super nice, and professional. Dennis is a pleasure to deal with and very knowledgeable about their process. They made my floors and furniture look like new, despite my kids and dogs! The price they gave me was the price they charged, no hidden fees (which, i've found, is the case with most other carpet and tile cleaners). I've used them for years, and get the same awesome service every time. It's the kind of company that really takes care of their returning customers."
Kelly
Edgwater, FL.
"I purchased my home in Ormond Beach a few years ago and the previous owners had pets and did not take care of the tile and grout. Ideal performed a professional tile and grout cleaning that made the tile glow! They also worked with my budget so I could afford a grout sealant to protect my grout from future wear and tear. By far, the best tile cleaner in town!"
Alison A.
Ormond Beach, FL.
"Ideal Carpet and Tile is hands down the Best Carpet Cleaner in Volusia! They are affordable and do a quality job every time they clean my carpet! I have used several other well known carpet cleaning companies in the past and none can compare to Ideal. I highly recommend this quality carpet cleaner to any one in Daytona, New Smyrna, Edgwater, or Port Orange!"
Marilyn J.
Port Orange, FL.
"When I have to get my office carpet cleaned, I call Ideal Carpet & Tile Cleaning Solutions. Their rates are honest and fair and their commercial carpet cleaning work is even better. They move all our furniture and clean every inch of the office. Thanks Ideal!"
Jeff B.
Daytona Beach, FL.