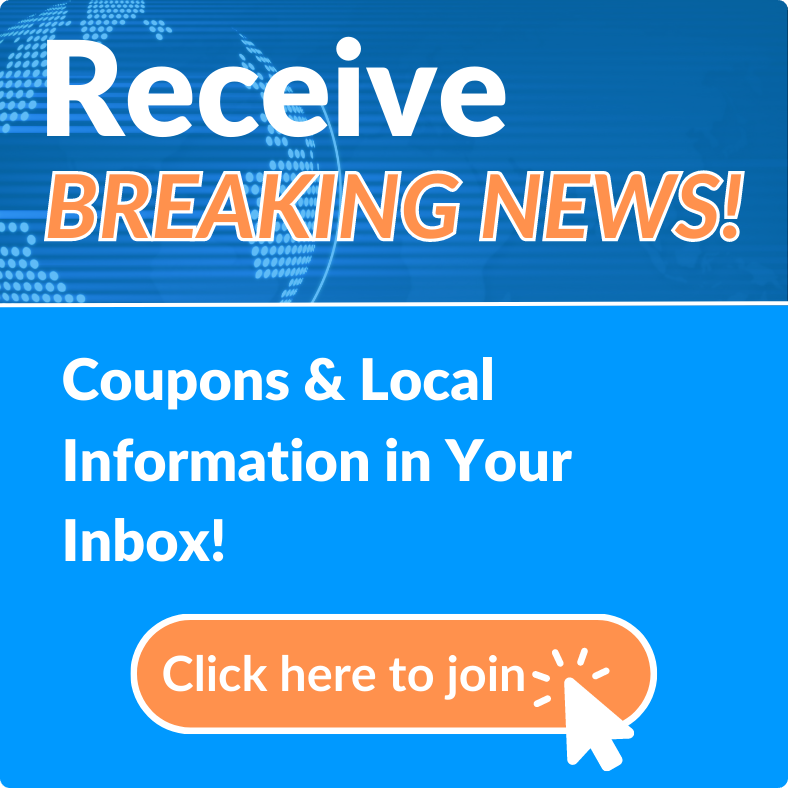 Injury Health Center – Daytona
We are Injury Health Center- Chiropractic Wellness Center
Unlike conventional medicine, which focuses on attempting to treat disease once it occurs, Injury Health Center emphasizes improving your health in an effort to reduce the risk of pain and illness before it occurs. Most people would rather be healthy and avoid illness if they could. This is one of the main reasons for the big surge in the popularity of our wellness center. Injury Health Center has 2 locations across Central Florida that offers patients a variety of wellness and weight management services to help them reach optimal health.
We at Injury Health Center strive to deliver excellence in quality healthcare, by listening to and discussing the concerns of each patient as an individual. This allows us to create a much needed and trusted Doctor/Patient relationship, aimed at the well-being of our patients. In addition to being leaders in the treatment of neck and back pain, we are also the leaders in wellness care for you and your family. We have been helping patients for over 15 years and take pride in getting to know you and developing a unique treatment plan based on your needs. We understand that patients respond differently to therapy, therefore we offer a variety of services.
Current Specials:
Back to School Physical Exam $35
Get a full physical exam for sports, work or just to check your overall health at our Daytona and Orange City locations.
Tennis Elbow & Tendonitis Therapy $59
This wellness package is customized to your needs. Includes a chiropractic adjustment and can include the following therapies: graston technique, cupping, cold laser and taping. $185 value.
Services Available:
Auto Injury
Wellness care
Graston Technique®
The Thompson Drop Technique
Spinal Decompression
Reverse Diabetes
Knee Pain
Doctor Suggested Weight Loss Program
Please contact us to schedule your consultation today!
Hours of Operation:
Monday & Wednesday:
9am-1pm & 2pm-6pm
Tuesday & Thursday:
11am-1pm & 2pm-6pm
Friday: 9am-1pm
CLOSED Saturday & Sunday