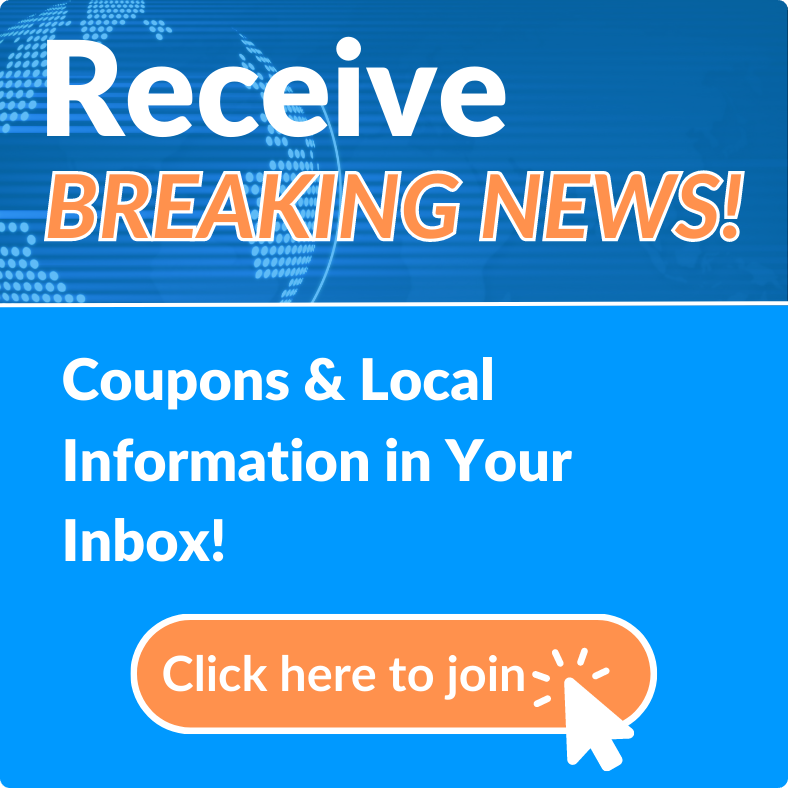 InterCoastal Inspections - The Port Orange Home Inspector
InterCoastal Inspections was established in 2010, and
is primarily a manifestation of CB Home Repair and Remodeling.
We have been in the field as property consultants for 15+ years, and retain both State,
National, and International Licensing and Certifications. Our fields of expertise include
Home Inspections, Commercial Building Inspection, Infrared Thermography, Certified
WDO/Termite Inspections, Certified Radon Testing, and all Insurance Regulated Inspections
such as Wind Mitigations, Four Point Inspections, and Roof Certifications. We look
forward to providing you with excellent customer service and keeping you from making a
costly mistake on your next home purchase.
Real Estate Property Inspections. Commonly called "Home Inspections," Buyers appreciate
us, because we help them gain enough information about that home to make an informed
decision whether to buy. We save buyers from investing in the money pit and incurring
unexpected post closing expenses.
When trying to purchase your dream home, make sure you choose a home inspector that will
keep you from buying the money pit. The last thing you want is to wake up after closing
and realize that the roof is leaking,or the air conditioner is making a loud sound and not
blowing cold air. Surprises like these can cost YOU thousands of dollars, when it could
have been negotiated off the selling price prior to closing. At InterCoastal Inspections,
we give our clients peace of mind by performing a thorough examination from roof to
foundation. We inspect and run testing evaluations on all systems and components of the
home. We then issue you a full report with digital photos that can be used as a
negotiation tool and a map for future repairs. Certified by the state of Florida, members
of InterNACHI (International Association of Certified Home Inspectors), Level 1
Thermographer, Radalink Radon Testing. InterCoastal Inspections is a family owned
business, not a franchise, so you will get the personalized service you deserve.
We are committed to the safety and preservation of your real estate investments. Our #1 goal is to give our clients the peace of mind and information they need to make an educated decision regarding their property investment. Locally owned and operated, we will exceed your expectations when it comes to service. The more we find, the more YOU save, and the safer your FAMILY will be.
Your Premier Port Orange Home Inspection Company | Let this experienced Port Orange Home Inspection Company help keep you from buying The Money Pit. We'll alert you to any and all health or safety issues and maintenance needs of the home you're looking to buy.
As a family-owned business, we pride ourselves on supporting homeowners and families who need an honest, competent and dependable property inspector. We understand the importance of safety when it comes to children and family. We give special attention to deficiencies in systems and components of the home that represent an immediate danger. And we are independent and impartial; we work for you – our client – and not for an agent or other interests.
InterCoastal Inspections is committed to bringing you a consistently high level of service. We are an indispensable asset to real estate agents, buyers, sellers, investors, property managers, landlords, mortgage brokers, and private and nursing care homes. Let us be your residential and commercial advisor, and find peace of mind that you are getting a professional's opinion.
InterCoastal Inspections, LLC will be your home buying or selling advocate! We're highly experienced and extremely thorough. If you're looking to buy or sell in the Port Orange area, we can help!
Call InterCoastal Inspections, LLC Today (386) 868-8375 or Click To Schedule Online 24/7 Right From Our Website