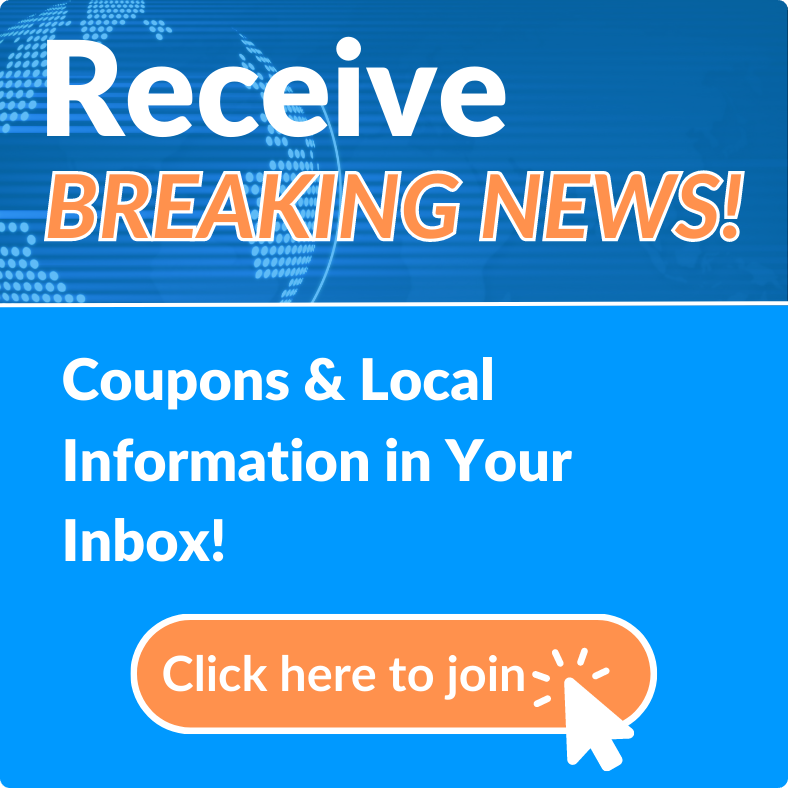 JAY'S MOBILE AUTO DETAILING & PRESSURE WASHING
mall Cars, Medium Cars, Large Cars, Sport Utility Vehicles, Vans, Mini Vans, Small Trucks,
Large Trucks, X Large Trucks, Golf carts, Recreational Vehicles. 5th Wheels, etc etc.

Are You Sick and tired of having to pay them high prices and having to wait at an auto detailing company for hours to finish the job, or trying to find a ride home then a ride back to pick up your car to find it is only so so
cleaned. Well now you can Call Jay's Mobile Detailing, Car wash and Pressure Washing. We come to you and wash / detail your vehicle any place your vehicle is at.
I have many different detail packages to fit anyone's budget or needs.


I am a flexible individual and understand that ultimately I not only working for you,
but it is your world, your money, and your car. When I show up for our scheduled detail appointment
I will spend the initial first few minutes to look over and discuss any specific concerns you may have
and assess your top priorities along with your specific budget.
With every car there are always areas or ways in which to save some time and money
if you as the car owner are not overly concerned with these areas; a trunk is one such example.
And as a person, you may simply prefer to stick to an exact budget and allow me to deliver the best service
based on your budget and particular areas of concern. As a rule, I operate though it is my car
and my money being spent, and deliver service accordingly. Once again, I always perform with the goal to
develop long term relationships and over-delivering has always proven to be effective strategy for this.

Satisfaction is always Guaranteed!

Call Today.

Serving Volusia County Florida
Ormond Beach, Ormond by the sea, Holly Hill, Daytona Beach, South Daytona, Port Orange,
New Smyma Beach, Edgewater, Deland, Deltona, Palm Coast and Osteen
​Call or Text for free Estimate

Make Your Old Car Look New Again