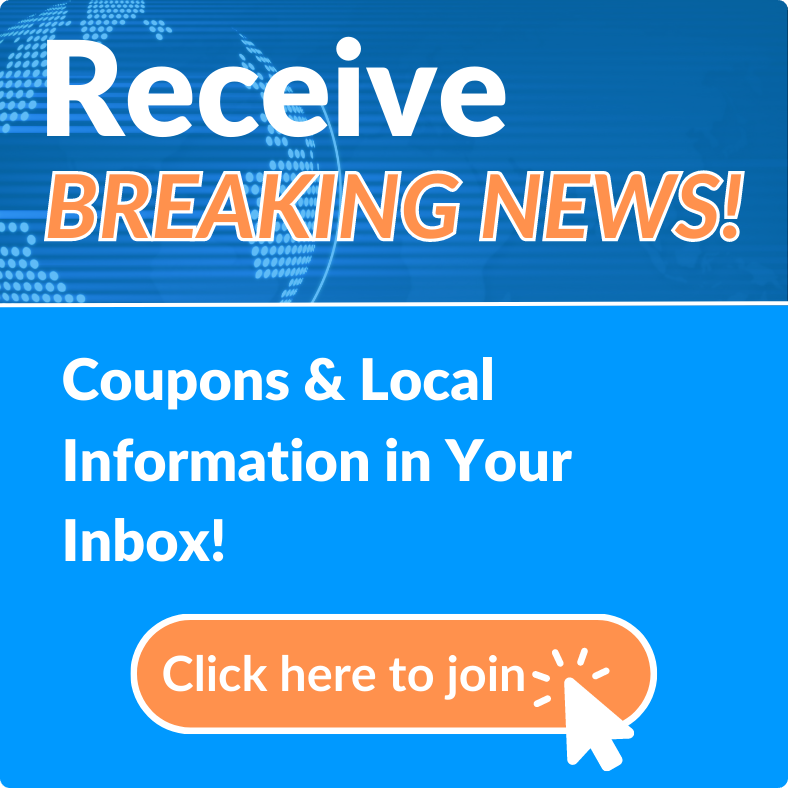 JBT provides computer repair and managed IT services to Daytona Beach and surrounding areas in Volusia County, FL. In addition to computer repair, JBT does printer repair, networking, virus removal, managed IT services, and more.
JBT offers a complete service center repairing all different types of computers and printers such as HP, Lenovo, Dell, Sony, Asus and Gateway. JBT also offers warranty repair for HP business PCs and printers.
JBT & Associates understands that your time is valuable. When we implement new products and services into your organization, we will do it with MINIMAL IMPACT ON YOUR NORMAL BUSINESS OPERATIONS.
JBT is a full-service technology provider. For retail customers we offer a complete in store service center offering support such as moving your important pictures and data to a new computer even if you have not purchased the computer from JBT. For our business customers, we offer initial onsite analysis, and if needed, implementation of new equipment and a complete after the sale support program to keep your business running.