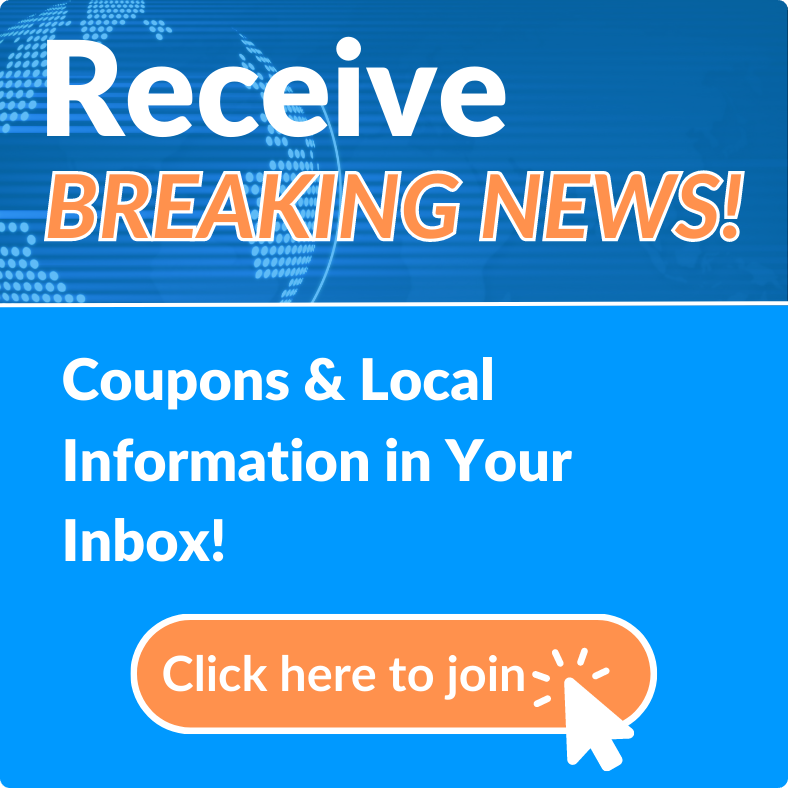 Specializing in Florida Administrative, Real Estate and Zoning Law.
Attorney Jim Morris is a Volusia County native. Jim practices law as James S. Morris, P.A. His expertise is in local government, land use, zoning, real estate and administrative law.
With local experience and projects in the Florida Keys (Monroe County), Indian River County and the primary central Florida Counties of Volusia, Flagler, Seminole, Orange, Lake and Brevard. James S. Morris, P.A. is well suited to assist in rezoning, land development, comprehensive planning and real estate transactions. In addition, James S. Morris, P.A. has successfully represented bid respondents to local government RFP, RFQ and bid proposals.
Educated in Florida, Jim has a Master's degree in Urban and Regional Planning from the University of Florida and a Juris Doctor in Law with honors from Florida State University and with over thirty years of experience, James S. Morris, P.A. is well qualified technically and practically to assist in zoning, land use, real estate and local government issues that a client, large or small, may require to be addressed.