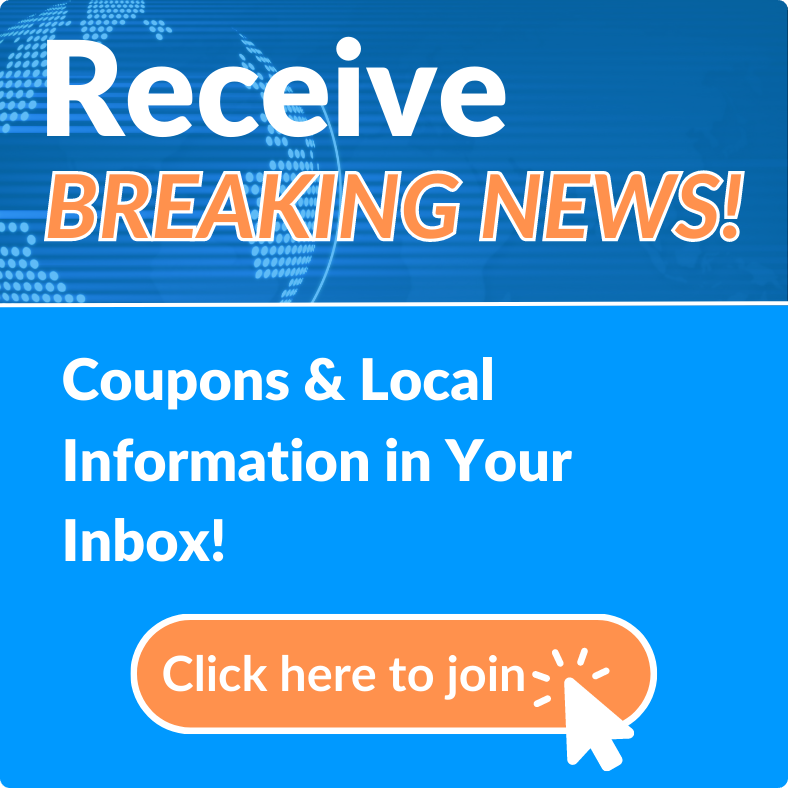 Kirkland's is more than a leading retailer of home decor and gifts.
We help our customers create the backdrop for memorable life events — a family dinner, a child's first birthday, a 20th wedding anniversary, or just a cozy evening indoors.
We're different.
Walk through a Kirkland's store and you'll see; our products aren't displayed on row after row of cold, metal shelves. Together with our store associates, we create inspirational environments that delight the senses, spark memories, and inspire creativity.
We believe great style can come at a great price.
In 1966, Kirkland's was co-founded by Carl Kirkland in Jackson, TN, with a single belief in mind: great style can come at a great price—always.
We're immersed in the communities where we live and work.
We believe in providing customers with everything they need to create inspirational living spaces, but we also believe in living inspirational lives. We honor this commitment through long-standing
partnerships with local and national community-oriented organizations. We're strongly rooted in Tennessee and Jackson is still home to a Sales Support and Distribution Center. Our headquarters is located in Brentwood, TN within the Maryland Farms business community. At all levels of the organization, team members use their talents to help create engaging backdrops for customers' everyday lives, whether it's through merchandising, marketing, planning, accounting, and much more. Everyone plays an important role. Explore career opportunities at Kirkland's to start the next chapter of your career.