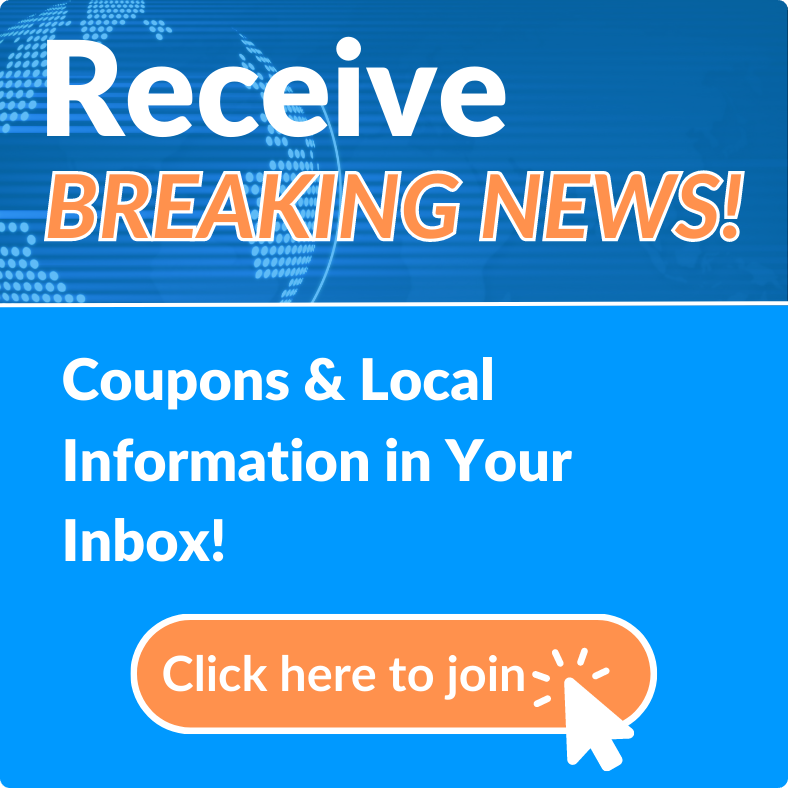 We are a small family business thats been proudly serving our communtiy for over 30 years with great low prices for fresh produce.
Lee's Market is a business that's been going for over thirty years. Our business owner and creator Lee Corless has been serving his community in Daytona Beach f
or about 25 years now. His goal has always been simple.. to provide everyone with the opportunity to provide for their family while making healthy choices. So, we strive to consistently offer the lowest price possible.