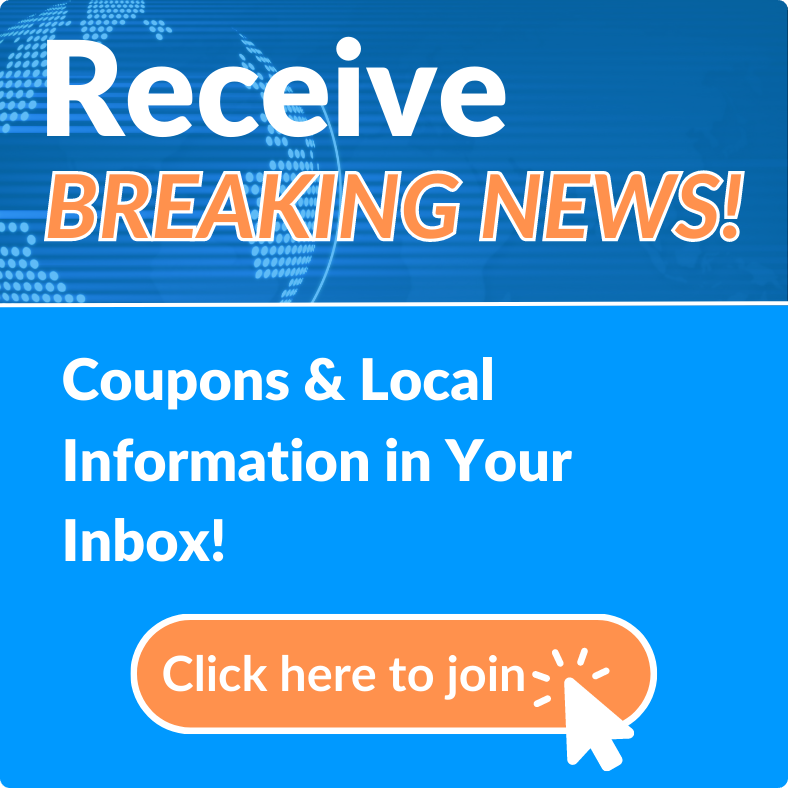 Life Potenial Solutions LLC
Life Solutions LLC was founded by Claude
Dorsainvil
a financial consultant and expert strategist with years of experience and happy clients. Life Solutions LLC is a full service financial literacy and solutions firm. Our job is to educate the everyday citizen and provide services such as tax prep, insurance, and credit repair that
allow
them to plan and execute financial goals.
The Life Solutions
portfolio of services is
designed to tackle financial despair, uncertainty, and planning at every level for individuals and businesses
alike
.
Our expert
staff is licensed professionals with formal education in business and finance. We believe in strategy, educa
tion, and integrity which allow
us to earn our clients trust and garner them financial wins and gains.