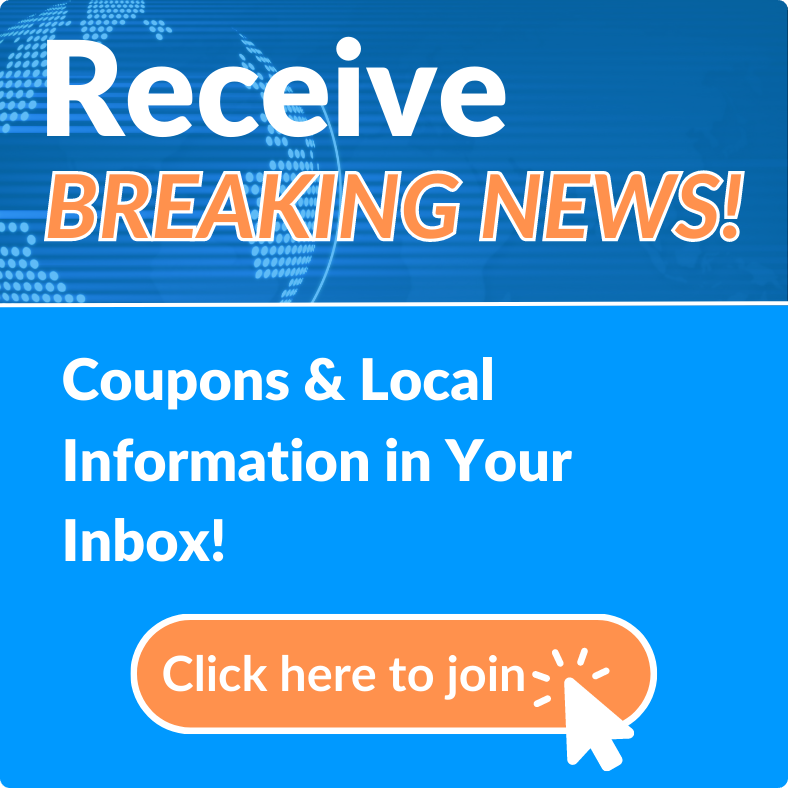 Hi! My name is Lisa, and I am a licensed nail tech as well as an LPN. I have worked in wound care as well as podiatry offices for over 20 years. I have a heart for the elderly so with my business, I offer my services to those who are unable to leave their home due to medical conditions.
My passion to help the elderly has driven me to pair my healthcare experience with my nail specialist certification and provide in-home care.
I go to assisted living facilities or to the homes of senior citizens and offer manicure/pedicure or just help them clean and trim their fingernails and toenails.
I am licensed and insured.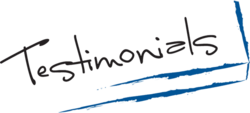 Lisa is amazing and SO compassionate! She shows a genuine care towards her clients. Highly skilled in what she does. She was very patient with my mom placing her well being in front of any time schedule. Very competitively priced. We will definitely use her again. I highly recommend her to anyone who needs an in-home Nail Tech

Hank & Grace Richard OrmondBeach, Florida