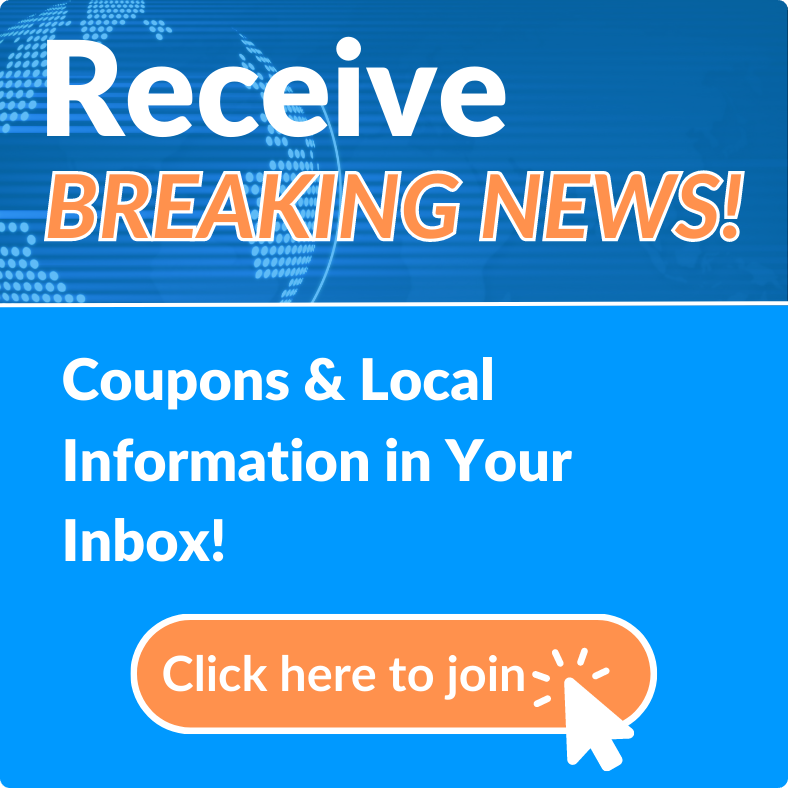 For over 30 years, our the white LORE L. LTD. trucks have been a familiar sight in Volusia and Flagler counties. We provide quality products and installation services to the most conscientious home builders and homeowners in the area.
Lore L. Ltd. is a specialties company that provides quality products and installation services. Our products include Customer Shower Enclosures, Closet Shelving, Custom Mirrors, Mirrored Closet Doors, Custom Glass Table Tops and Bath Accessories.

Whether you are building a new home or remodeling an existing home, we can help put the finishing touch on your project. Please stop by our showroom and see how we can help.
Hours:
Monday-Friday: 8am-4pm