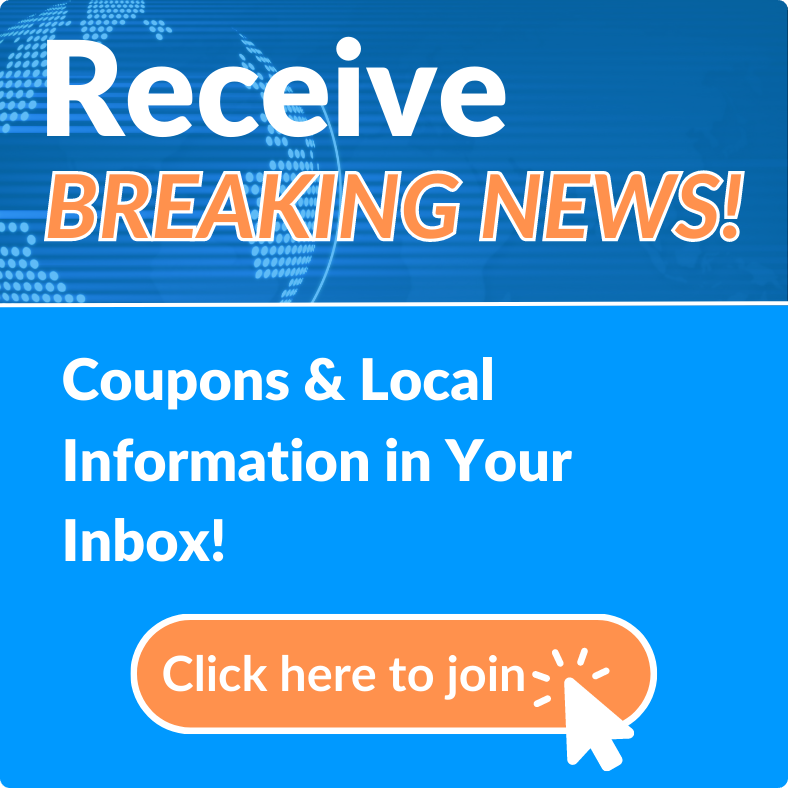 Founded in 1991, Love Whole Foods has been providing the community with organic & natural groceries, really good organic produce, quality nutritional supplements from the world's premium manufacturers, and a variety of unique wholistic living products. Our Latté Love Cafe creates fresh, healthy, clean food daily, and is always available to dine in or take out. Our passion is for real...No mystery ingredients or franken-foods here, just food and products with the purity and nutritional value our Mother Nature intended...

What You Will (and Won't) Find Here...
♥The foods we sell are 100% free of artificial colors, flavors, and chemical preservatives.
♥Our food is 100% free of all artificial sweeteners.
♥Our food is 100% free of hydrogenated oils.
♥All of our fresh meats are humanely raised, 100% free of antibiotics & hormones, and are grass & grain fed.
♥ We sell only 100% organically grown fresh fruits & vegetables that support sustainable agricultural methods.
♥To the best of our ability, we verify that our suppliers and growers do not use genetically modified ingredients for thier products, thus making organic the best choice!
♥Your good (we mean great) health is our business! Knowledge and education is key, and our staff is 100% encouraged to stay up-to-date with the most innovative information and products available.
Whole Hearts Giving Locally…Throughout the year, Love Whole Foods and its team members continually support local organizations through financial and product donations, as well as through their time and support. Supporting Local Florida businesses is also one of our constant commitments, and we are proud to make Love Whole Foods a healthy resource for both shopping & information for the local community.
Supporting our community is important to us, and we will continue the commitment with LOVE…♥