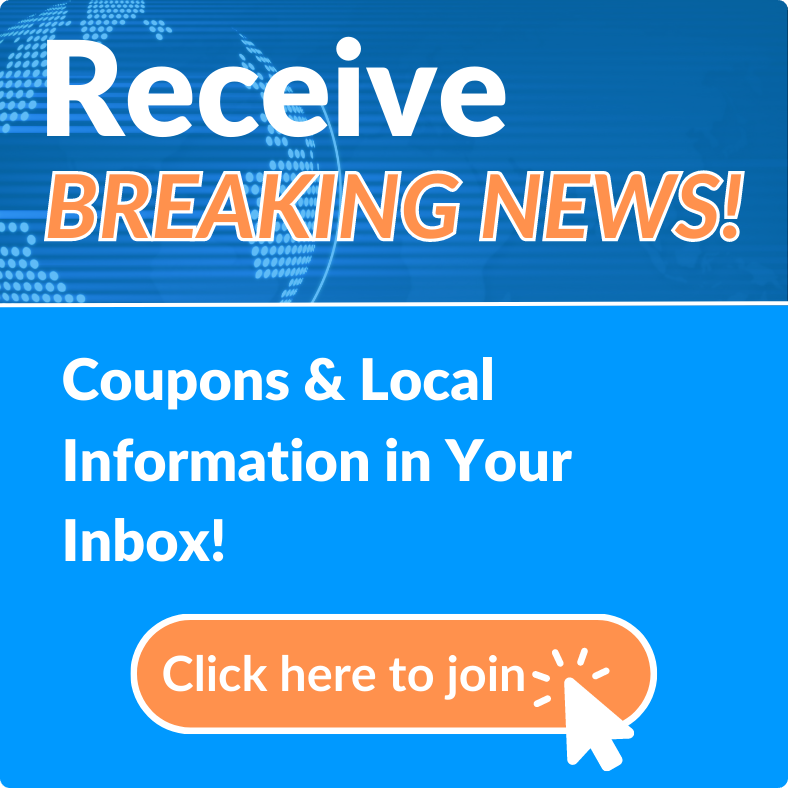 Love Whole Foods Cafe & Market
Founded in 1991, Love Whole Foods has been providing the Community with Organic & Non-GMO groceries, 100% Organic Produce, Quality Nutritional Supplements from the world's premium manufacturers, and a variety of Unique Holistic Living products.
Love Whole Foods Cafe & Market-Ormond Beach
WHAT YOU WILL (AND WON'T) FIND HERE...
♥The foods we sell are 100% free of artificial colors, flavors, and chemical preservatives.
♥Our food is 100% free of all artificial sweeteners & hydrogenated oils.
♥All of our fresh meats are humanely raised, 100% free of antibiotics & hormones, nitrites/nitrates, and are grass & grain fed.
♥ We sell only 100% organically grown fresh fruits & vegetables that support sustainable agricultural methods, and offer locally Florida grown when available.
♥To the best of our ability, we verify that our suppliers and growers do not use genetically modified ingredients for their products, thus making organic the best choice!
♥Your good (we mean great) health is our business! Knowledge and education is key, and our staff is 100% encouraged to stay up-to-date with the most innovative information and products avail