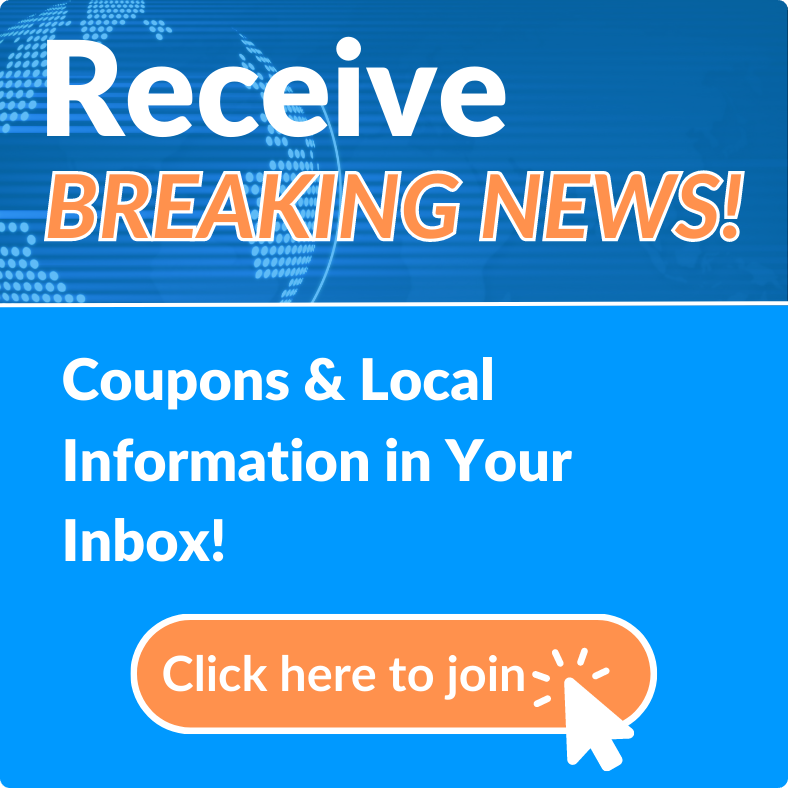 Lowe's has been helping customers improve the places they call home since it was founded in 1946.
Traded on the New York Stock Exchange (LOW) since 1961, Lowe's has grown from a small hardware store to a home improvement company providing customers inspiration and support whenever and wherever they shop. Whether our customers shop in store, online, by phone, or at their home or place of business with a Lowe's employee, Lowe's is ready to help.
Lowe's retail customers include individual homeowners and renters who complete a wide array of projects from do-it-yourself (DIY) to do-it-for-me (DIFM). Lowe's professional customers represent approximately 30 percent of total sales and consist of two broad categories; construction and trade, and maintenance, repair and operations.
Lowe's supports the communities it serves through programs that focus on K-12 public education and community improvement projects. From the company's signature education grant program, Lowe's Toolbox for Education®, to Lowe's Heroes projects supported by employee volunteers in their local communities, and the Lowe's Charitable and Educational Foundation, Lowe's has donated hundreds of millions of dollars and countless volunteer hours to improve communities in the United States, Canada and Mexico.