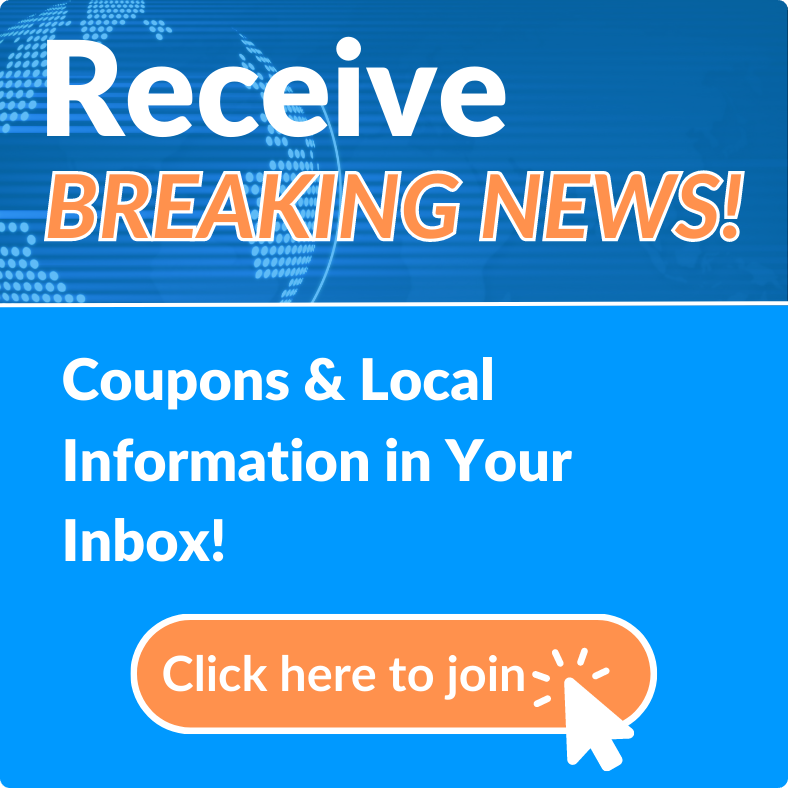 Having proudly grown up in this area since 1983, Volusia County and surrounding areas are the place where I call "Home". While growing up, there were three things that were deeply instilled in me – hard work, character and integrity. In 2001, at the age of 20 years old, I first started in the air duct cleaning business. During that time I have worked for some great companies. As someone who is very particular on the process and quality of work produced, I decided to start Lucky Ducts. More than just providing top-notch services, I also started this company with the belief that our customers always come first and that this is a relationship business and not a numbers game.
Our goal at Lucky Ducts is simply summed up in three key areas:
1) To provide a better breathing environment for customers through air duct cleaning
2) To provide efficiency and fire safety through dryer vent cleaning
3) Above all, to provide the very best quality and professionalism available to anyone seeking these services
Lucky Ducts treats "you" the customer like family by providing every relationship with the highest quality of work. We have only one way we do our work and that is- "THE RIGHT WAY". We would be absolutely honored to serve you or your business by improving your safety and quality of life.

Office Hours:
Mon-Fri: 9am-5pm
Sat: 10am-4pm
Sun: Closed