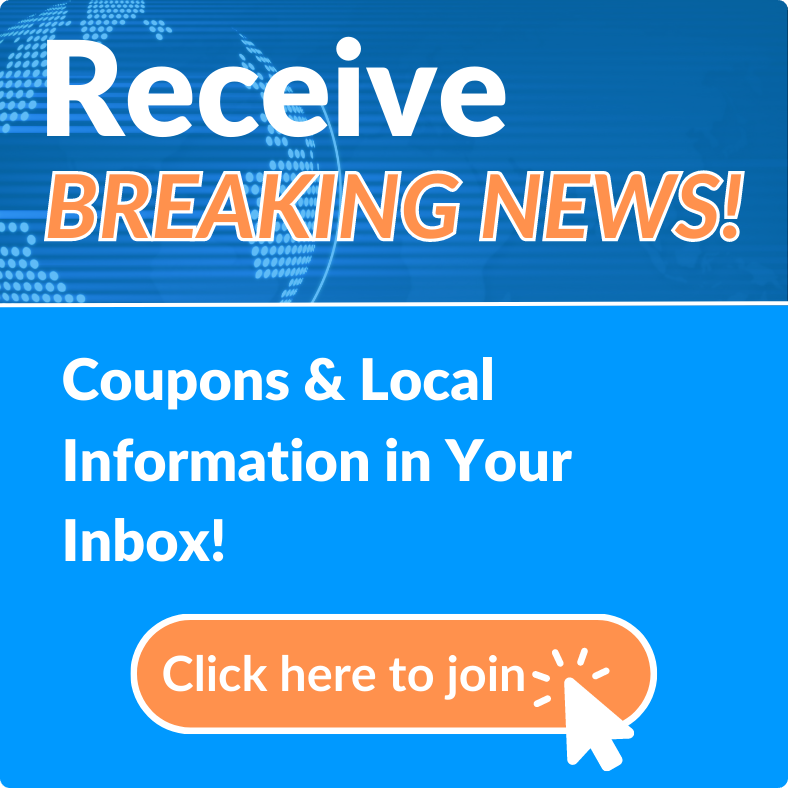 Luigi's Pizzeria & Ristorante
Behind every great restaurant is a skilled pair of experienced hands. Luigi's is no exception, where those hands belong to Marc Zielinsky.

Marc started as a dishwasher in Detroit. After working for the big chains, he took his talents to the independent sector of the restaurant industry. Here he could cook for the passion of it. When he moved to Florida in 1989, he worked for well-respected New Smyrna Beach pizzerias for more than a decade before starting with Luigi's.

The restaurant was opened by its namesake in 2006. When its second owner took over, he and Marc took on the daunting task of perfecting their pizza dough recipe. Until that point, the original recipe had remained unchanged since the 1930s. Marc and then-owner Pascal brought in an expert baker to consult, and the result was perfection.

Committed to quality, Bob Dorn took ownership of Luigi's. The restaurant has never been better. Bob and his wife can be found actively involved in the day-to-day running of their restaurant. They enjoy spending time with their thirteen grandchildren when they are not working.

CLOSED Mondays
Tuesday-Thursday: 11am-9pm
Friday: 11am-10pm
Saturday: 11am-9pm
Sunday: 12pm-8pm