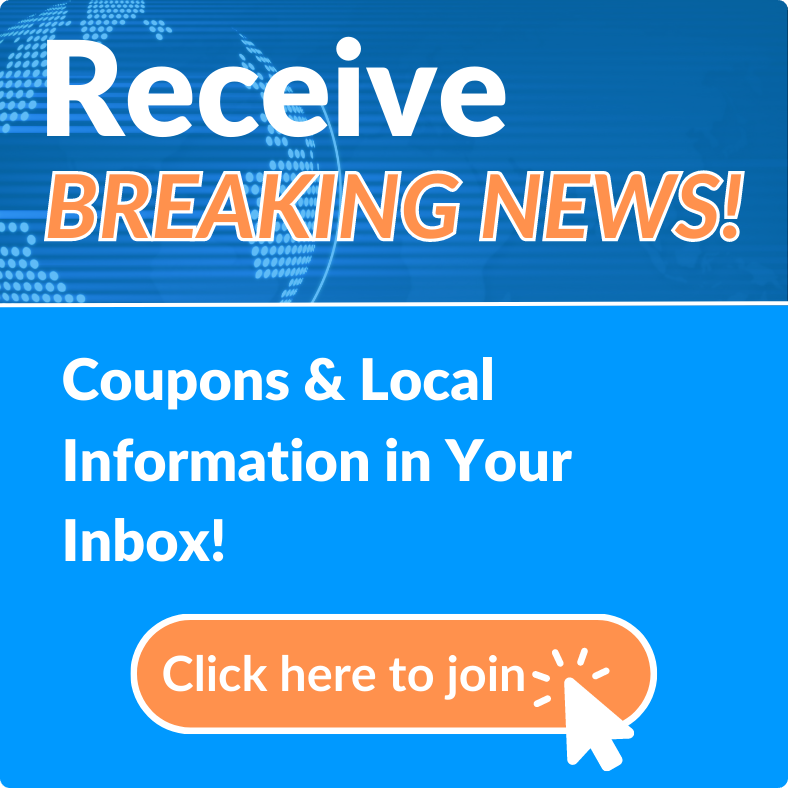 I have lived in Port Orange for 29 years and graduated in 1987. I am married with a grown son and I am soon to be a grandmother!
I am licensed and Insured with the city, county, and state offices.
​
We will bring you anything (within reason) ...or drop something off for you, or from you...whether its food, coffee, prescriptions, flowers, parts, something from the store... you name it!!!
Your favorite restaurant doesn't deliver?
You're tired of pizza and Chinese delivery?
You are working and cannot get out for a cup of coffee from your favorite place?
CALL ME!
Want to provide your office or business with lunch from someplace special?? Call us.. we will make it happen!
You can't get out of the house or just don't want to? Give us a chance, you won't be disappointed.
Notary Public services also available at this time (with or without delivery) I will come to you!
MVP Delivers!!!
(Port Orange area)
​call or text... (386) 451-3751

All products/packages must have visible contents for pick up & delivery.
Please allow sufficient notice for pick up and delivery times.
***NOW ACCEPTING CREDIT CARDS***

(cash or check also acceptable)

Thank you for your business, and have a beautiful day!
Rain or Shine, Big or Small, We Deliver It All!