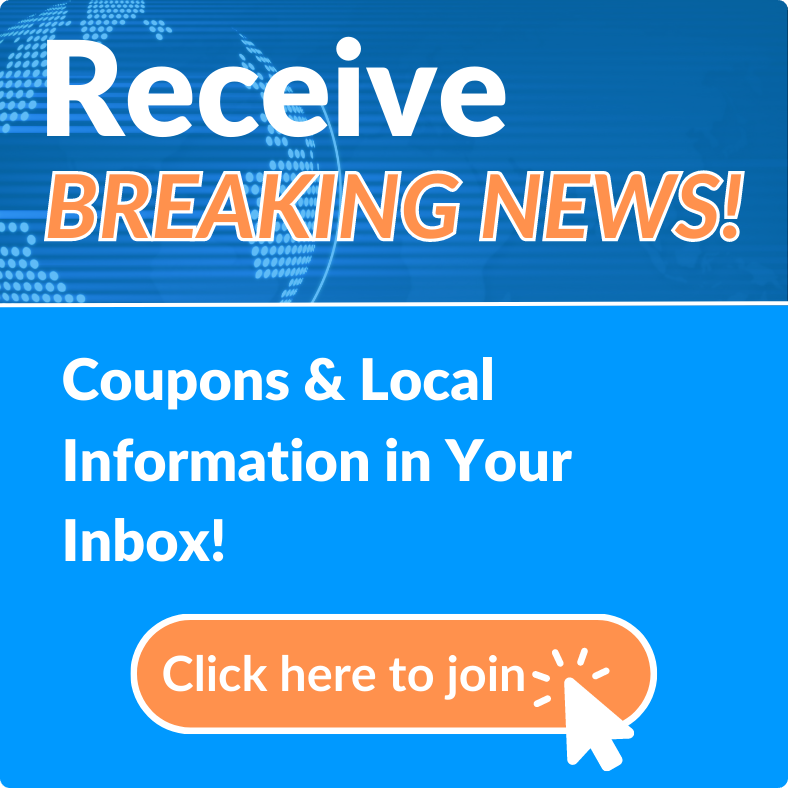 Malibu Beach Grill is an award-winning Port Orange restaurant. You will experience a fresh handcrafted menu that is made from scratch daily and an atmosphere that is casual yet elegant. We pride ourselves in our aged, hand-cut steaks and fresh seafood.
We have been honored to be voted the Daytona Beach area's best restaurant with numerous awards for our high quality food, excellent service, and comfortable atmosphere. In 2017 we are proud to be voted "Best Dinner Restaurant". We have also won awards for best restaurant for date night, best steakhouse, and best special event and banquet restaurant. Our team is committed to provide our guests with an excellent experience every visit.

Hours:
Monday-Thursday: 4pm-10pm
Fri & Sat: 11:30am-10:30pm
Sunday: 11:30am-9pm
At Malibu Beach Grill discover a stylish, relaxing ambience, stellar service and California fresh creative cuisine. Enjoy tender, award winning steaks, fresh fish and a made from scratch menu with only the best ingredients. Add a handcrafted martini or a great glass of wine for an extraordinary, affordable dining experience.
Awards
- Best Atmosphere - Daytona Beach News Journal 2014
- Best Banquet Facility - Daytona Beach News Journal 2014
- Best Bar/Lounge - Daytona Beach News Journal 2014
- Best Early Bird Specials - Daytona Beach News Journal 2014
- Best Outdoor Dining - Daytona Beach News Journal 2014
- Best Soups/Chowder - Daytona Beach News Journal 2014
- Best Wait Staff/Service - Daytona Beach News Journal 2014
- Best Restaurant Dinner - HTN News 2014
- Best Romantic Restaurant - HTN News 2014
- Best Happy Hour - HTN News 2014
- Best California Cuisine - HTN News 2014
- Best Steaks - Daytona Beach News Journal 2011
- Best Private Dining - Floridian View Magazine 2011
- Best Atmosphere - Daytona Beach News Journal 2011
- Best Banquet Facility - Daytona Beach News Journal 2011
- Best Happy Hour - Daytona Beach News Journal 2011
- Best Place for Dinner - Daytona Beach News Journal 2011